Catastrophe report shows how COVID is impacting disaster recovery | Insurance Business Australia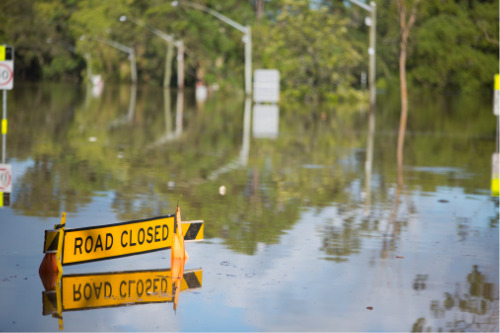 For the first time in more than five years, the Insurance Council of Australia (ICA) has released a summary of the year's natural disasters: the Insurance Catastrophe Resilience Report: 2020-21.
After the Black Summer of 2019-20 and now the ongoing COVID-19 pandemic, the natural catastrophes haven't stopped. That was one reason the ICA's CEO Andrew Hall (pictured) thought it was important to bring back this annual survey.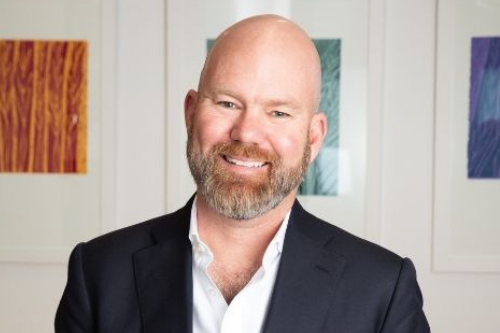 "We saw a real need to bring back the annual summary because it's an opportunity to, first of all, remind stakeholders about the events that have happened - but also to collate in one place some of the key lessons from each event and what we need to focus on moving forward," said Hall.
For each disaster, the data covers information including total damage costs, total number of claims and the average claim amount. The different types of claims are also broken down into their appropriate sector categories.
Read more: ICA calls for policy changes to improve natural disaster resilience
"For there to be five declared catastrophes, total costs of around $2.3 billion with around 130,000 claims, it's still a significant and ongoing workload," said Hall.
He said one key lesson in the report is the impact COVID is having on disaster recovery.
"It's getting more challenging to be able to service customers and help them get back into the position they were in. Lockdown, state borders and the like are causing a lot of havoc around moving tradies and even just first initial responders to events."
Hall said Delta has made most of the insurance industry's COVID Safe plans irrelevant. He said the ICA is in discussions with the government to try and create a consistent policy across all the states and territories. One area of discussion is how the rules covering exemptions for essential workers, that already includes insurance work, could be expanded to help.
"In the context of a catastrophe event there's a set of people who need to be able to gain access quickly to communities, they're generally assessors who can immediately deal with the customer issues, provide short term accommodation, in some instances cash, there's structural engineers who can determine the safety of a home and what work needs to be done and then you've effectively got the tradies that need to be brought in because impacted communities are often so heavily impacted that they require outside help. So, getting all those roles classified as essential is important," he said.
Underinsurance and rising costs are other key areas of concern.
"The cost of materials is going up because of supply issues. The lack of available trade and labour is also impacting on those overall costs," said Hall.
The ICA CEO said two of the last year's disasters stand out. The first is the Halloween hailstorms that struck south-east Queensland on October 31, 2020.
"That was the first catastrophe that highlighted the lack of trade availability, the cost of supplies increasing and the impact of border closures," he said.
Even when borders were open, said Hall, some tradies were unwilling to travel to the disaster area in case another lockdown prevented them from returning home.
"So it's had a real dampening effect on that national mobility of skilled labour that we need and that I think delayed the recovery process for that community longer than what is normal," he explained.
According to the ICA's figures, the hailstorms generated 43,000 claims worth more than $1 billion. Nearly one year later, nearly 8,000 claims are still outstanding.
The other disaster that surprised Hall was tropical cyclone Seroja. In April the cyclone struck the coastal Western Australian town of Kalbarri and the community of Northampton.
"Firstly, because it was a category three and it landed so far south," he said. "It crossed the coast and headed inland and caused a lot of damage to a lot of rural properties."
Hall said this compounded the "quite horrific losses" suffered by isolated townships.
The cyclone produced 6,700 claims worth nearly $300 million in damages - 3,500 claims are still outstanding.
Read more: Cyclone Seroja: Four months ago and 4,000 claims still outstanding
Much like after Queensland's hail event, recovery has been hampered by the difficulty getting tradies and labour to the disaster zone. Hall said this was made worse by a number of severe weather events in Perth. Storms in the WA capital created about six months' worth of claims in one month.
"So that's also put a drain on resources available to be able to help communities recover," he said.
The ICA has suggested a total of six policy changes to protect Australians from the impacts of future events.