Flood-hit Lismore to receive first round of grants | Insurance Business Australia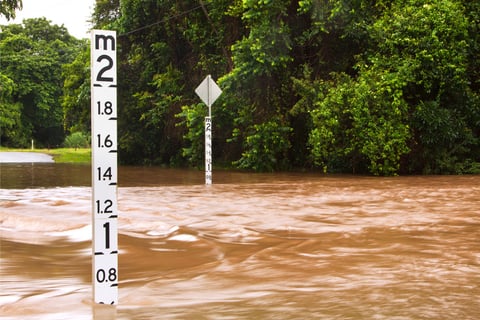 Lismore City Mayor Steve Krieg has announced that flood-affected residents in the city will receive the first round of grants from the Flood Appeal Committee over the next two weeks.
Lismore was one of the areas in New South Wales (NSW) inundated in February and March 2022. In May, the Lismore City Council presented recommendations to help the city "build back better."
Now, Mayor Krieg has announced that 1,558 residents will receive $650 each for the first round of Lismore Flood Appeal grants as the committee decided to equally distribute $1 million between all eligible applicants.
"We hope these grants will go some way to helping our community recover from the February natural disaster," Mayor Krieg said. "I also want to thank all those who donated to the Lismore Flood Appeal, which, so far, had raised $1,559,252.43."
Read more: Flood-hit Nimbin receives grant from NSW government
The grants are available for residents in the Lismore Government Area living in the inundation zone and who experienced property damage or loss. The first round closed on July 11, while the second round will open for four weeks, beginning on September 1.
Mayor Krieg reminded applicants that the city council might decline applications with:
Duplicate applications;
Applicants who do not live in the Lismore Government Area;
Business applicant;
Landlord applicant; and
Not flood-affected address.
Lismore City Council contacted applicants who did not provide proof of a flood-affected address or supporting documents to update their application. However, it was unable to contact some applicants despite numerous attempts. Therefore, it encourages these flood-affected residents to apply for a grant in the second round and contact the council on 6625 500 if they need further assistance.
The council will redistribute any unallocated funds from the second round to all eligible applicants from both rounds.
In the same city, popular tourist destination Nimbin received a $500,000 grant from the NSW government last month to revitalise the flood-affected area.