Government passes legislation to provide cyclone reinsurance pool | Insurance Business Australia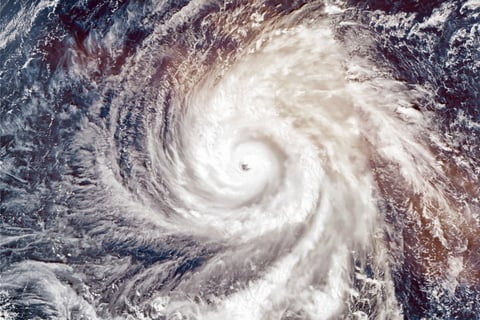 The Morrison government has confirmed that the Treasury Laws Amendment (Cyclone and Flood Damage Reinsurance Pool) Bill 2022 has successfully passed through Parliament, giving the insurance industry hope that Australia will see improvement in insurance affordability in cyclone-prone areas as extreme weather events become more frequent and severe.
Backed by a $10 billion government guarantee, the legislation delivers on the government's commitment to establishing a cyclone reinsurance pool by July 1, 2022, to support and protect people in northern Australia. Moreover, it will establish a framework for the Australian Reinsurance Pool Corporation to finalise implementation arrangements and administer the reinsurance pool.
With the reinsurance pool, the government expects to reduce insurance premiums by up to $2.9 billion for over 880,000 eligible household, strata, and small business insurance policies in northern Australia. Specifically, it expects homeowners with the most acute cost pressures to benefit from up to a 46% premium discount, strata properties up to a 58% discount, and small and mid-sized enterprises (SMEs) up to a 34% discount.
Read more: ICA offers assurances to Australians amid severe weather warnings
The Australian insurance industry has been calling for the government to make the country more resilient to extreme weather and make insurance more accessible and affordable.
In a recent survey, the Insurance Council of Australia (ICA) found that 51% of flood-affected respondents in southeast Queensland and New South Wales (NSW) believe that state and federal governments have shared responsibility in investing in extreme weather resilience.
The Hon Michael Sukkar MP said the Morrison government expects the new bill to encourage insurer participation in the northern Australian market, increasing competition and putting downward pressure on premiums.
"The government has listened to feedback from Australians who live and work in the north of the country and has made key changes to ensure the reinsurance pool delivers on its objectives," Sukkar said. "Through the reinsurance pool, the Morrison government is maximising northern Australia's potential and ensuring Australians in cyclone-prone areas have access to affordable insurance."