PERILS releases final insured loss data for SE Queensland hailstorms | Insurance Business Australia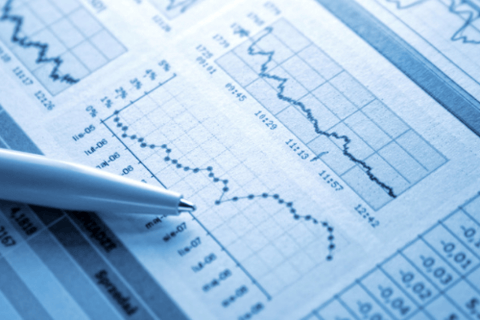 PERILS, an independent Zurich-based organisation providing industry-wide catastrophe insurance data, has released its fourth and final insurance industry loss estimate for the South East Queensland hailstorms – also known as Halloween hailstorms – that occurred on October 31, 2020.
Last year, severe thunderstorms hit SE Queensland and the surrounding areas of Brisbane, the Gold Coast, and the Sunshine Coast – with the corridor from Amberley through to the northern suburbs of Logan near Brisbane having taken the most significant hit, recording hail up to 14cm in diameter. The Gympie area also saw giant hail up to 7cm in diameter.
In its final estimate, PERILS reported an AU$1,222 million insurance market loss for the severe weather event, a slight increase from AU$1,173 million in the third loss estimate issued by PERILS on May 03, 2021. The loss covered the property and motor lines of business, with motor losses accounting for 11.9% of the total industry loss and 88.1% due to losses in property lines of business.
Meanwhile, last month, the Insurance Council of Australia (ICA) confirmed that the event triggered more than 44,000 claims for storm and hail damage – resulting in approximately $1.08 billion insured losses. On the bright side, 88% of the event's insurance claims have already been closed.
Read more: Insurance Council releases update on Halloween hailstorm claims
The latest insured losses data on Halloween hailstorms coincides with the launch of PERILS' Hail-Jeannie Australia, a new insurance tool for hailstorm events in Australia that provides real-time information on hail sizes and insurance industry losses for severe hailstorms in the country.
The tool uses weather radar data from the Australian Bureau of Meteorology (BOM), which are then converted into best estimates of hailstone sizes to model the industry loss for the past six hours, providing a real-time loss estimate every six hours, seven days a week, and 365 days a year.
In a release last month, PERILS CEO Luzi Hitz said PERILS designed the Jeannie tools similar to weather forecast websites, with information instantly accessible and easy to understand. Users can also remain updated by setting up email alerts for wind and hail events in excess of a defined industry loss level.