PERILS releases initial insurance industry loss estimate for October 2022 floods | Insurance Business Australia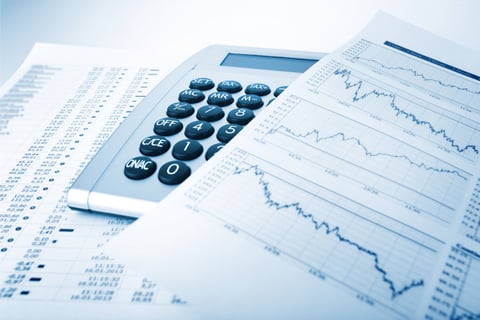 PERILS, the independent Zurich-based organisation providing industry-wide catastrophe insurance data, has released its initial insurance industry loss estimate for the floods that devastated Southeast Australia in October this year.
From October 12 to 28, a series of low-pressure systems brought heavy rain to inland Southeast Australia. The low-pressure systems connected with tropical air masses from the north – loaded with moisture from exceptionally warm ocean waters – leading to storms and prolonged, intense rainfall over the southern Murray-Darling Basin and Tasmania. The large amounts of rainfall fell on water-saturated soils that led to extensive riverine and pluvial flooding in the inland regions of New South Wales (NSW), Victoria, and Tasmania.
PERILS' initial estimate of the insurance market loss, based on loss data collected from most of the Australian insurance market, totalled AU$791 million, covering the property and motor hull lines of business.
Commenting on the initial industry loss estimate, Darryl Pidcock, head of PERILS Asia-Pacific, said: "After the devastating floods in late February and early March 2022, the Southeast Australia Floods of October 2022 represent yet another major flood event for Australia. While the meteorological conditions of the two events were similar, the October event affected a much less densely populated area, and hence, losses were significantly lower. Nevertheless, the resulting industry loss was substantial and ranked as the fifth largest flood event loss since 1980."
The Insurance Council of Australia (ICA) and insurers have hosted in-person community forums for policyholders affected by the recent floods.