Westpac warns Australians of insurance scams after catastrophic floods | Insurance Business Australia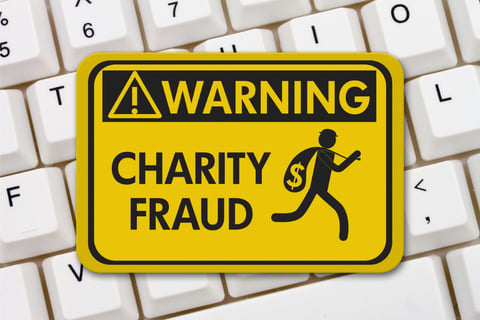 Westpac has warned Australians of scammers taking advantage of people's goodwill in the wake of the catastrophic flooding in Queensland and New South Wales (NSW).
Westpac claimed that scammers could set up fake donation sites and pose as relief funds for people impacted by the severe rainstorm and flooding.
"With the current floods crisis, scammers will try to take advantage of Australians' generosity and support by setting up fake donation sites or even posing as insurers, businesses, or government organisations offering help to the victims," said Chris Whittingham, general manager of fraud prevention and financial crime at Westpac, as reported by 9News.
"Time and time again, following a significant event or natural disaster, we see an increase in people being duped by scams, for example, after the devastating 2020 bushfires."
Therefore, Westpac urges people to be on high alert to the possibility of scams and determine if the websites and charitable organisations setting up relief funds are legitimate before donating and sharing personal information.
"This is a tactic [that] fraudsters have continued to adopt throughout the pandemic, where scams have almost tripled, exploiting the hearts and wallets of those experiencing hardship, or who have sought out items in high demand, like Rapid Antigen Tests," Whittingham said.
Read more: Queensland and NSW floods: Insurers offer support for affected customers
The bank also advised business customers to register for PayID to reassure them that they are sending money to a legitimate account.
"Be wary of unexpected calls or emails. Be cautious of anyone claiming to be from a reputable organisation and stop to consider what they are asking for," Whittingham added. "If in doubt, ask for a reference number and call back on a number publicly listed to confirm the call was genuine."
Meanwhile, those who believe they have been a victim of a scam must contact their financial institution as soon as possible, so that the bank might recover the funds, according to Westpac.
As insurers and banks monitor the situation, Australians impacted by the severe weather event were advised to stay safe and contact their insurers to file a claim related to the damage caused by the event or discuss other helpful options.