ASIC revokes Assurance Cover's AFS license | Insurance Business Australia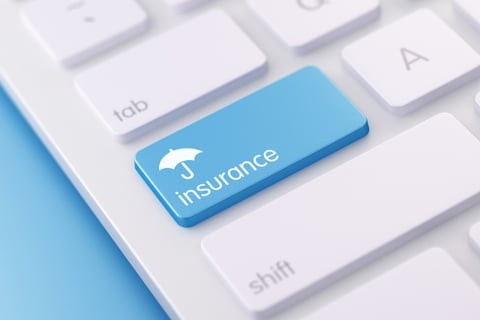 The Australian Securities and Investments Commission (ASIC) has suspended Assurance Cover Australia Pty Ltd's (ACA) Australian financial services (AFS) license until November 28, 2022, over insurance issues.
ACA was established in response to rising insurance costs in the point-to-point transportation industry. It has held AFS license no. 448227 since September 9, 2014.
The suspension revolved around ACA's unregistered managed investment scheme, "Assurance Cover Australia," which provides drivers in the peer-to-peer transport industry with cover through a discretionary mutual fund.
ASIC alleged that ACA had not had the required professional indemnity (PI) insurance coverage since April 26, 2019.
Read more: ASIC releases quarterly enforcement and regulatory update
With the suspension, ACA may only provide financial services and issue new interests in the scheme to existing clients.
ASIC will only lift the suspension earlier if ACA obtains the required PI insurance coverage before the end of the suspension date. However, it might consider further action if the company still refuses to comply with its obligations at the end of the suspension period.
ACA may apply to the Administrative Appeals Tribunal to review ASIC's decision. The suspension was announced after ASIC revoked Epic Property Investments Ltd's (Epic) AFS license over the same issue.