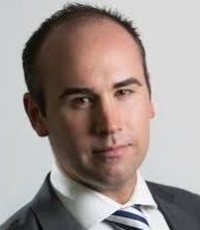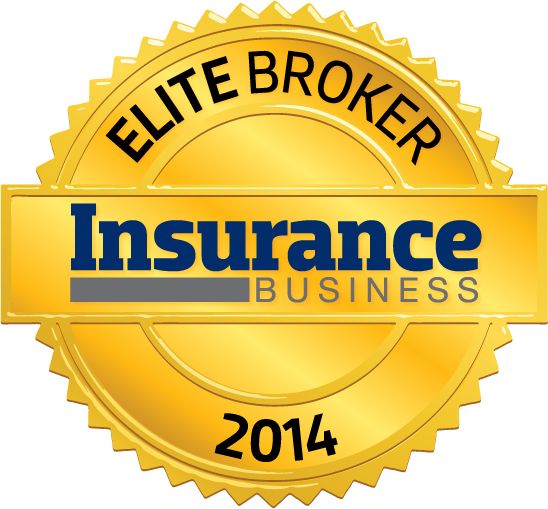 Andrew Faber
MGA-authorised representative Andrew Faber is one of the rising stars of the insurance industry, who's not only succeeding in business but playing a key role in developing the next generation of broking through his role as vice chairperson of the NSW NIBA Young Professionals Committee.
A sterling 2013 has seen him improve his ranking on the Elite Brokers list from fourth last year to a podium spot today. He highlights his joint venture with accountancy fi rm Bell Partners as a good lead generation tool, as well as the work he's done with trade associations around the country.
However, Faber maintains that servicing his existing portfolio is critical to his success, saying that "if you look after your existing clients, new business will automatically follow on from that".
"When any company goes through rapid growth, the challenge is ensuring existing customers are well looked after. Most people look at new business as exciting and existing clients as a bit stale and unglamorous. But if you don't look after those clients, it doesn't matter how much business you get in the front door, because it'll just walk out the back."
Faber takes a proactive approach to ensuring no client falls through the cracks.
"We've implemented a renewal process that ensures all clients get personalised contact. That's to ensure clients feel like they're cared about, and not just a number. It's all about personal service and personal advice," he says.
WHAT'S NEXT?
"We're growing; I'm looking for more staff to come into the business. We want to continue the growth we've already seen. In five years' time, I'd love to be running a medium-sized brokerage in Sydney through the MGA network, and that's what we're moving towards."
Company

Information
SODALITAS (AR FOR MGA INSURANCE BROKERS)