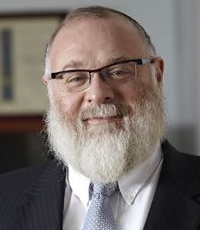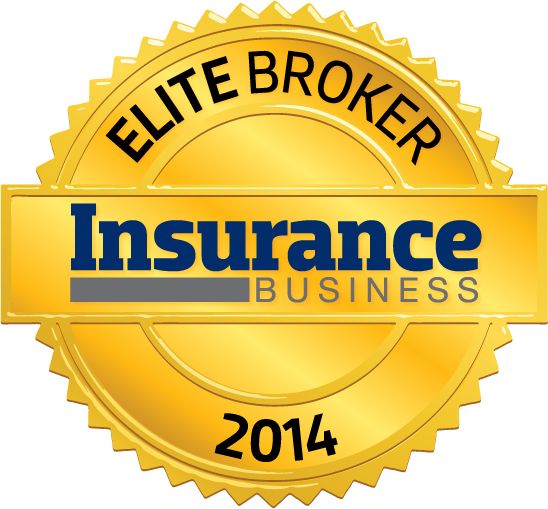 Ron Tatarka
For the second year in a row, the man who founded Scott Winton Insurance Brokers 22 years ago has taken out the coveted Insurance Broker of the Year title.
Ever humble, however, Tatarka attributes his success to the outstanding work of the entire team at Scott Winton. "Broking is a team effort and each member of the team has a unique contribution to make," he says. "The ongoing support of both insurers and clients also adds to the phenomenal success of the company."
Tatarka retains the top spot despite 2013 being "a much harder year" than 2012, in his view.
He says 2013 was "much more competitive".
"There was a downturn in pricing – the insureds were the winners there. You had to write more business to keep the bottom line going. We spent a lot of time with clients prior to renewal date, keeping them abreast of changes happening in the insurance industry, and looking at improvements we could make to policies mid-term rather than waiting until the renewal date."
Tatarka's portfolio and the business in general was also buoyed by a "dramatic increase" in referrals through existing clients. He also highlights the introduction of the firm's own property owners' wording, designed in conjunction with LMI's Alan Manning, as a part of the business that has grown significantly.
SUCCESS SECRETS
Don't focus on price; rather, focus on your clients' needs.
Offer something different to everyone else, whether that's products or services.
Anticipate your clients' needs, and always be available to meet these needs.
Company

Information
Scott Winton Insurance Brokers