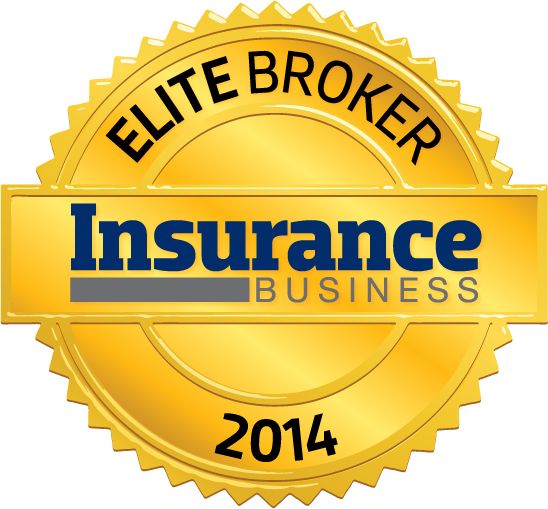 Simon Althaus
Simon Althaus is a 17-year veteran of Scott Winton Insurance Brokers, and currently holds the key post of NSW state manager. Last year has seen him continue to expand his client base in the tough and competitive Sydney market. Like several other brokers in the Elite Brokers ranking, he highlights the economic environment as a key challenge over the last year.
"Retail consumer spending has been on the decline over the past years for various contributing reasons, causing retailers to struggle to meet their (gross) rental obligations to their property owners," says Althaus. "This has placed the difficult task on the property owners, and on retailers themselves, to reduce their larger outgoings and/or costs of doing business. There is immense pressure and higher expectations on brokers to negotiate extremely competitive premiums with insurers, while at the same time having the onus to ensure that the current comprehensive levels of cover are not at all being compromised."
Althaus adds that insurers could do more to support brokers.
"Now more than ever, insurers need to rally behind insurance brokers and to lead the way in educating both the private and commercial sectors of the vital professional role that insurance brokers play in relation to the sourcing and placement of one's insurance requirements," he says.
"Insurance is no less important and in my opinion is the 'oxygen' of one's business operation. One should engage an insurance broker to seek reliable advice and arrange the placement of their insurance requirements – just as one seeks legal advice from a solicitor, or tax advice from an accountant."
Althaus isn't the only representative from Scott Winton in the Top 10. Read on to find out who from the firm has taken out the number one slot.
WHAT'S NEXT?
"This recognition will definitely propel me to continue to grow from strength to strength, through remaining committed to this continuously evolving industry, while drawing on the experience gained over the past 17 years in the insurance broking sector."
SUCCESS SECRETS
Know and recognise your own strengths and those of your colleagues, as what can be achieved as a team is far greater that what an individual can achieve on his or her own, no matter how experienced or talented the individual is.
Overservice your clients. If you don't, you will lose them to your competitors.
Broker every renewal policy with the same vigour and thoroughness as when quoting or placing a 'new business' policy. If you want to survive and grow in this industry, you cannot afford to be complacent.
Company

Information
Scott Winton Insurance Brokers