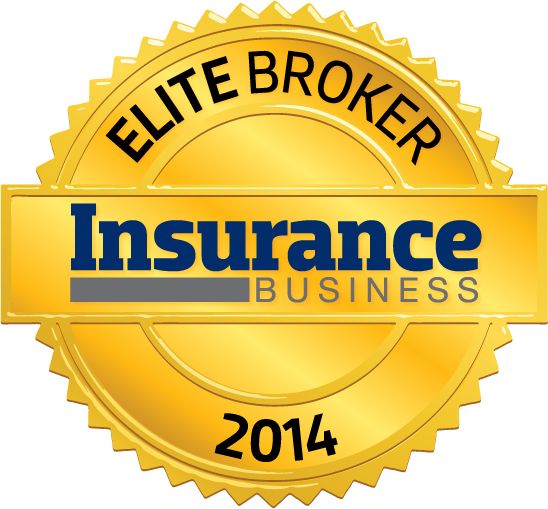 Victor Dabrowski
Holding joint fourth position is Adelaide's Victor Dabrowski of Securitex Financial Services, who freely admits he's never "worked as hard in his life" as he did in 2013. A big chunk of that business came down to taking just one phone call, too.
"You never know where business is going to come from," says Dabrowski. "I was in Canberra for a conference ... My phone rang and it was a friend of a client of mine. He had experienced a fire in one of his shopping centres on Sunday morning, and was looking for advice for a clean-up crew.
"I asked, 'Why aren't you ringing your broker?', to which he said, 'I have – 19 times. He's not answering'," says Dabrowski. "I gave him details of a cleaner, and he asked me to get in touch when I got back ....
"[When] I sat down in his offi ce, he pushed a pile of files towards me. 'I've sacked my broker of 17 years,' he said, 'I want you to look after me and my clients'."
That wasn't the only client Dabrowski picked up who was dissatisfied with their broker.
"Everybody runs their business differently, but complacency can set in, especially if a client has been with you for years," he says. "If you don't make yourself relevant, if you're purely sending out renewals, somewhere along the line they'll say they've had enough and will go elsewhere."
WHAT'S NEXT?
"It would be nice to get the number one mantle ... But even a hat-trick of being in the Top 30 Elite Brokers would be fantastic. It's not just good for my ego, but also for everyone in the organisation and for clients."
SUCCESS SECRETS
Answer the phone. You never know who's on the other end or where it's going to lead you.
Handle claims. By taking the pain away from the claims process, you cement the relationship and become indispensable.
Provide a high level of service – it adds hours to your day, but the alternative is your business going into decline.
Company

Information
Securitex Financial Services