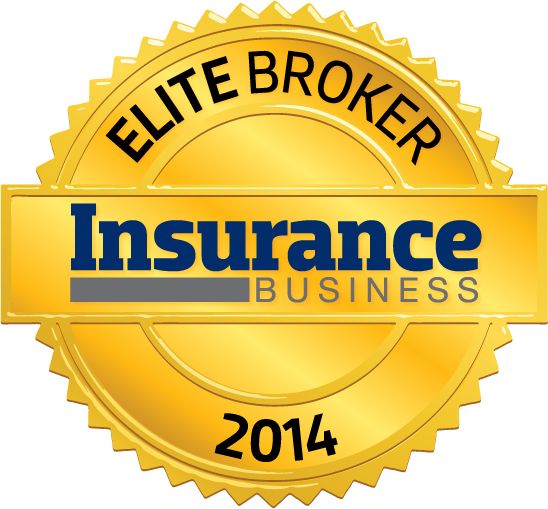 Warwick Andison
A 33-year veteran of the insurance industry, Intertrade supremo Warwick Andison saw a cracking 2013, with the firm growing more than 10% over 2012. He puts that down to his personal touch.
"We do life and general insurance, and I often pick up general clients through the life business (and vice versa)," says Andison. "I also pick up a lot of work through referrals and personal networking. Myself and another staff member both belong to a business networking group called Business International, and we're networking every Thursday morning from 6.30 until 9am. That's helped us."
He argues that a personal touch needs to return to the "online-dominated" insurance world too.
"I come from an age where you'd talk to the underwriter first about new business," he says. "It's becoming a bit too impersonal in some areas, and we could do with reopening lines of communication. That sort of relationship is developing with the underwriting agencies, and the big [insurers] are missing out."
Asking for referrals is also essential, he adds – as is sending a small gift to thank clients for a referral.
While the biggest challenge he's faced has been "finding enough hours in the day", he attributes success to the help of his team as well as the compliance support provided by Westcourt under its AR model, which frees Warwick and his team up to advise clients.
WHAT'S NEXT?
"Growth. We are aiming to double in size within 18 months, and are looking to do that through bringing on more staff as well as acquisition. That will also involve me working 'on the business' rather than working in it. Watch this space!"
SUCCESS SECRETS
Listen to your clients – don't have preconceived ideas of what your client needs.
If you're doing a good job for your clients, ask them for referrals.
Company

Information
Intertrade Insurance Brokers (AR of Westcourt General Insurance Brokers)