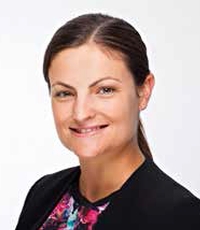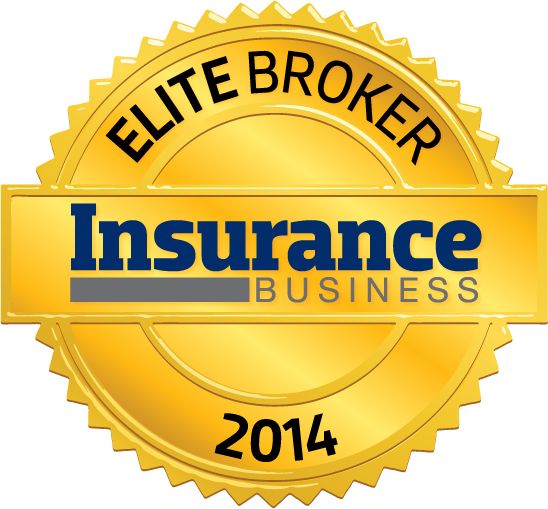 Zara Mends
The first of trade credit insurance specialist NCI's entrants in the Top 10, and one of four NCI brokers in the Top 30, Zara Mends is no stranger to accolades, having been named NCI's Service Person of the Year in 2008 and 2012.
She oversees a portfolio worth $3.3m in income, and a staff of seven, as NCI's Brisbane branch manager. She attributes her storming 2013 – in which she didn't lose a single client, despite a challenging economic environment – to the support of her team.
"I am very fortunate to have a great team of people to work with, including a supportive management group and inspirational mentor," says Mends. "The real key is the people you have working with you ... day in, day out. It is impossible to achieve real success without a solid team, and I am grateful to have this."
Mentoring some of those newer team members has also been a key part of Mends' year. "My highlight for the last year would have to be witnessing and being involved in the development of some new and junior members of our Queensland team," she says.
She also highlights the importance of tailoring solutions to clients, not the other way around.
"Be involved and informed on your client's business successes and challenges. It is important to ensure you are tailoring your advice and service to individual client needs rather than trying to have your client fi t into what you already provide or do for other clients," says Mends. "Create a relationship with your customer that is advice-driven rather than simply a renewal negotiation or transaction."
SUCCESS SECRETS
Learn about your clients' business successes and challenges.
Tailor solutions to clients, rather than trying to fit clients into existing solutions.
Make conversations about advice, not transactions.
Be willing and prepared to adapt and invest in staff training and retention.
Company

Information
NATIONAL CREDIT INSURANCE