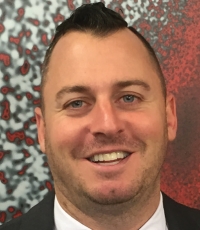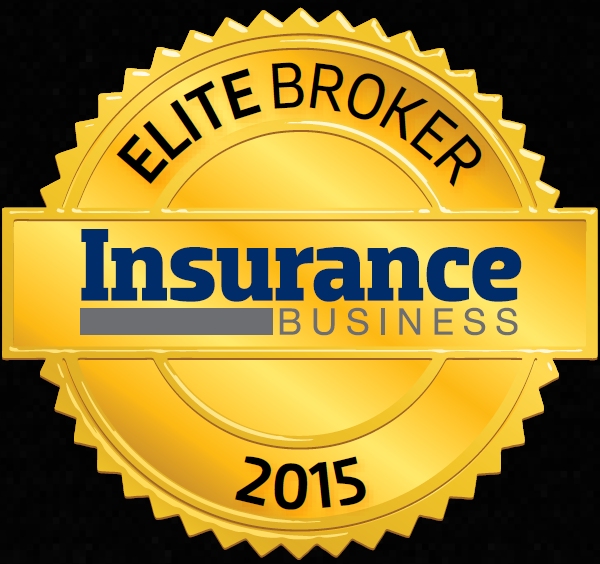 10 David Summers
10 David Summers
Senior insurance broker
Markey Insurance Brokers
David Summers is certainly no stranger to the Insurance Business Elite Brokers Top 30. He's ranked in the Top 10 in every one of our lists.
Summers is the senior broker in a team of three broking staff, based in Newcastle, NSW. Asked about the focus of his portfolio, Summers says, "If I see a competitive edge, a new product, something that's going to value-add to clients that isn't being offered elsewhere, that's the industry I go towards."
He's frustrated by public perceptions of the industry as a whole, being shaped by the advertising and marketing of direct channels. He says it means there's a need for brokers to continue to differentiate themselves from insurance companies. "Sitting back and watching the direct market sour everyone's opinion on the insurance industry … I think that's the hardest thing."
Summers doesn't hesitate for a second when asked about the highlight of his past year. "That'd have to be the birth of my son," he says. "I've got a beautiful daughter and [her birth] was the highlight of 2013, and 2014 was the birth of Jax."
His advice for other brokers is to recognise the prospects that arise in the current soft market. "Look at it as an opportunity … being able to provide clients with something better than they had last year, not always looking at trying to be the cheapest, but offering the best.
"I think that people look at this competitive market and they see it as more of a hindrance, but I think it's just a fantastic opportunity to win new clients and do good things by our existing [clients]."
David Summers' Secrets for Success

"If we only give to our clients what we'd be prepared to give to our parents… If you do the right thing by people, you'll succeed. If you start lying to people … to win accounts, you'll get found out sooner or later. You can't keep that up forever. If you're true and honest and you're genuinely seeking to help your clients and are there for their best interests, you can't fail."
Company

Information
Markey Insurance Brokers

Suite 14, 235 Darby Street COOKS HILL, NSW 2300