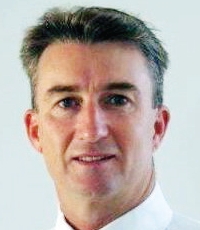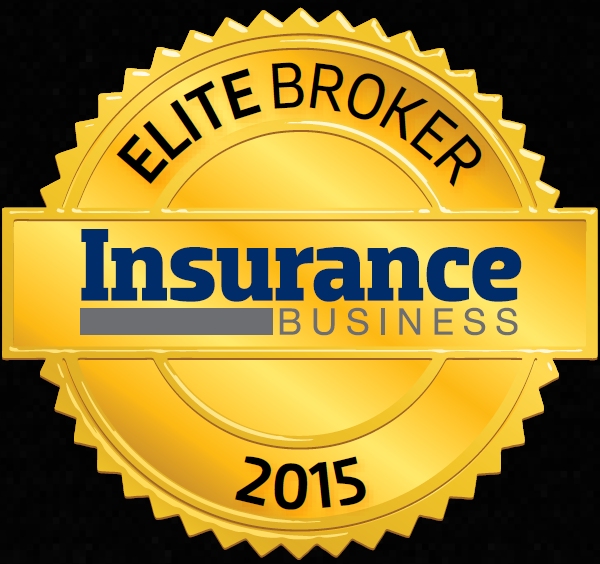 3 Kevin Forrest
3 Kevin Forrest
Managing director,
Australian Insurance Services
Sharing third place is Kevin Forrest, managing director and owner of Australian Insurance Services in WA, a company he founded 20 years ago.
An industry veteran of 28 years' experience, Forrest describes 2014 as "a tough year" and says a major challenge for him and his company has been coming to grips with new marketing strategies aimed at securing new business. "The way you get business is changing now. You've got to try to get used to Google. Yellow Pages advertising is no longer producing any solid leads."
Forrest would like to see heightened awareness in the community of the benefits of dealing with insurance brokers. "To some degree, I think we're losing that battle," he says. "I remember when I first came into insurance broking many years ago, people were aware of the value of brokers … and that they should have someone who's an advocate on their side to look at the insurance policy wordings and make sure that they get the best wording for their circumstances at a competitive price.
"I think we don't promote our value proposition to the general public very well, and I wish we did that better." His advice to other brokers is to try to stay close to their major clients. "Do your due diligence and don't rest on your laurels … It's quite amazing how most clients you speak to are really aware of the soft market … so you've really got to be on your toes and not get complacent."
Kevin Forrest's Secrets for Success

"Probably just some of those old-fashioned high service standards – getting back to people quickly, trying to look out for the interests of my client always."
Company

Information
Australian Insurance Services

439 Vincent St West, West Leederville WA 6007