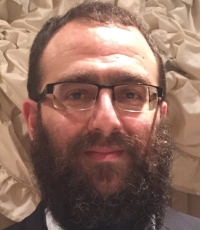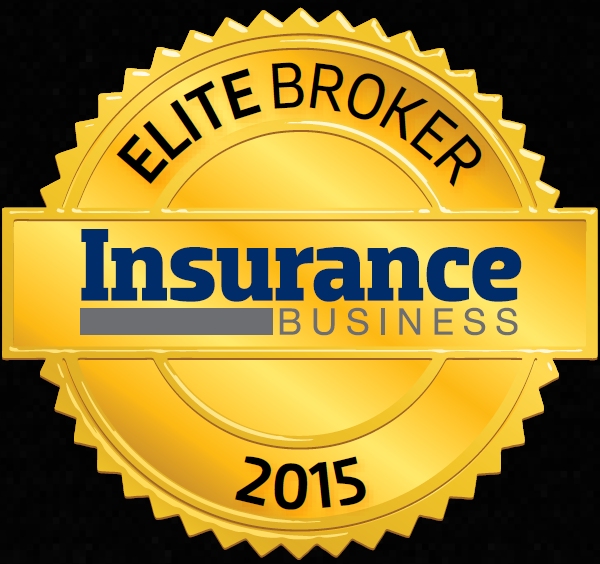 3 Simon Althaus
3 Simon Althaus
State manager NSW
Scott Winton Insurance Brokers
Joining Kevin Forrest in third place is a Top 10 veteran. Scott Winton Insurance Brokers is a brokerage name that's likely to be familiar to many long-time Insurance Business readers. This year, four of their brokers have ranked in our Top 20. Their second-highest ranked broker is NSW state manager Simon Althaus.
Althaus tells Insurance Business he is "elated and humbled" to make the list again in 2015. Asked to single out a highlight for last year, he says it was "having the privilege of working alongside a team of dedicated and professional staff who are committed to the best interests of our clientele, thereby playing an integral role in the high level of customer retention, as well [as] winning new business primarily via referral".
Looking ahead, he says he'll remain focused on the job and is hoping to secure a place in next year's Elite Brokers Top 30.
Simon Althaus' Secrets for Success
Keep up to date with insurance market trends and evolve accordingly.
Impart useful industry information to your clients throughout the year that potentially impacts on their assets and business operation, along with the insurance policy information that has relevance.
Provide clients with utmost trust and confidence in your ability to guide and problem solve, in a professional and efficient manner.
Be available and respond promptly when called upon.
Turn your clients into your biggest advocates and PR agents by delivering to them a comprehensive level of service all year round.
Company

Information
Scott Winton Insurance Brokers

Scott Winton House 25-27 Alma Road St Kilda VIC 3182