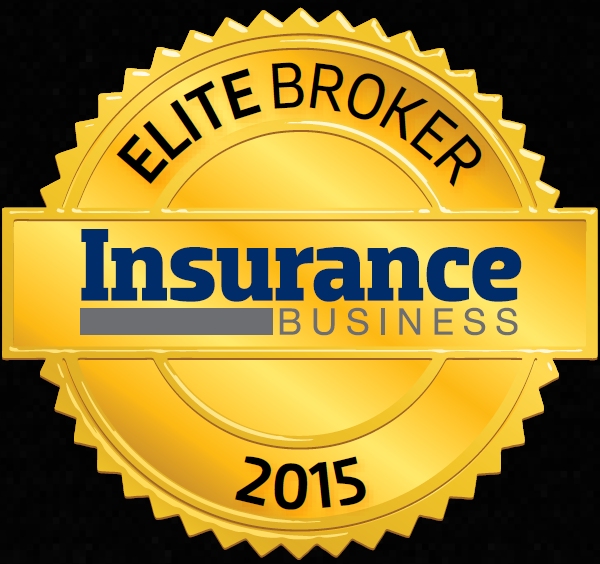 5 Ken Dixon
5 Ken Dixon
Director
Dixon Insurance Services (AR for Westcourt General Insurance)
While he is no stranger to the Insurance Business Elite Brokers Top 30, 2015 marks Ken Dixon's first appearance in the Top 10.
Quizzed on the 2014 highlight for him and his Toowoomba-based brokerage, Dixon finds it difficult to single anything out.
One instance he recalls followed the recent Cyclone Marcia in Rockhampton. "We had a fairly significant claim up there for a pharmaceutical client," he says. "We jumped on it pretty hard; the insurance company backed us all the way … and as a result, we had a brilliant claim settlement. The client has been super happy. He's referred another 180-odd pharmacies and medical practitioners to us, who we're in the process of talking to."
Unsurprisingly, expansion is on the cards at Dixon. "To get bigger and to grow, there's only so much you can do locally. You've got to look at expanding," Dixon tells Insurance Business. "We're right now actively looking at purchasing other brokerages."
Talking about the level of service his team offers customers, Dixon says, "We've got a very heavy service aspect to what we do, where we're available 24/7 to our clients at no cost. That's part of our commitment to them."
His praise for his staff – Anita, Jenny and Leanne – is high, as well as for Jeff Hollands and Lorinda Webster-Brooking of Westcourt General Insurance Brokers.
And what's his advice to other brokers about building their businesses? "Being an advocate for your client and knowing your client is the number one thing for us, and that's what drives the business."
Company

Information
Dixon Insurance Services

Street Address: 131 Russell Street, Toowoomba, QLD, 4350