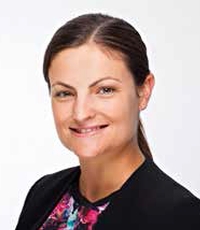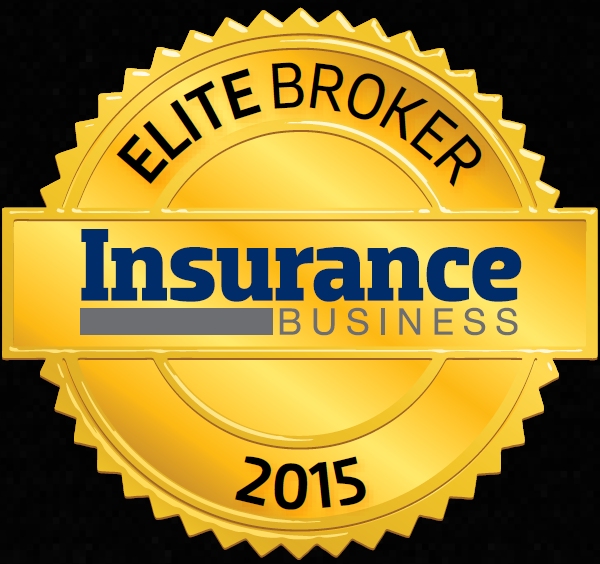 7 Zara Mends
7 Zara Mends
general manager QLD
National Credit Insurance
For the second year in a row, Zara Mends finds herself ranked in the Elite Brokers Top 10. She was very pleased to receive the news that she had placed this year at "lucky seven".
In 2014, Mends was invited to become part of NCI's management group and was promoted from branch manager to general manager of Queensland. Under Mends' management, the branch's portfolio is growing, and new business, lapses and profit expectations YTD have been exceeded.
Mends manages a retention portfolio of 400 clients worth over $4m in brokerage income. Clients come from a diverse range of industries, including agricultural business, building and construction, labour hire, mining services and petroleum.
Asked about her highlights for 2014, Mends says, "Promoting and developing new members of the team comes to mind first. Achieving and exceeding our sales and retention targets is also very satisfying, knowing our hard work is reflected in our results."
On advice she'd offer to other brokers, she says, "It's important to ensure you are tailoring your advice and service to individual client needs rather than trying to have your client fit into what you already provide or do for other clients. Be flexible in your service offering to each client."
She also cites the importance of recognising and promoting young talent, identifying factors that will impact on clients' businesses and offering solutions, and avoiding promotion of a product and service purely based on price. "Focus on where you can add value to your clients' businesses and insurance program," Mends says.
Zara Mends' Secrets for Success

"Maintaining a client focus is the main key to my success. Listening to clients and recognising their needs and being proactive in providing support and advice. I am very fortunate to have a great team of dedicated and passionate people to work with, which is very important in my opinion to both personal success and the success of our business generally. Recognising and developing talent in new employees is also vital for the overall success of the branch and team."
Company

Information
Level 6 145 Eagle Street BRISBANE QLD 4000