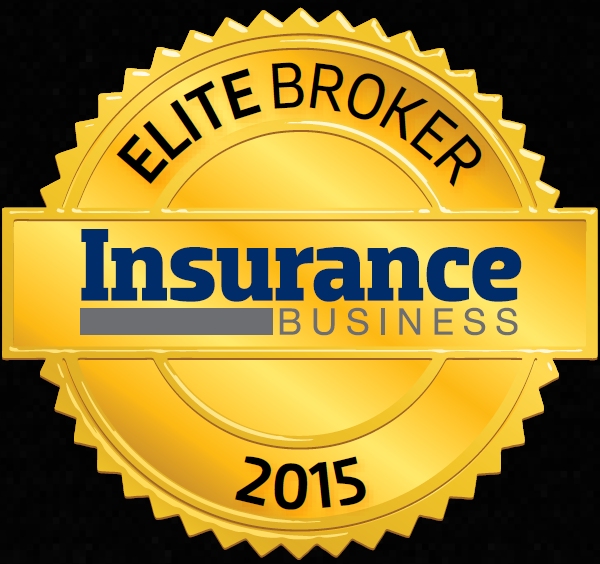 8 Tate Harris
8 Tate Harris
Senior account executive
allinsure
First-time entrant Tate Harris is excited to receive what he describes as "his first pat on the back" for his work in the insurance industry.
Harris, our joint eighth-place holder, has a book he says covers "pretty much anything", and he wouldn't want it any other way! "It's a lot to take in, it's a lot to learn, it's a lot to store, but once you get the hang of it, it's really fulfilling."
The last 12 months have provided Harris with the opportunity to take on a managerial role within allinsure. It's been both his biggest challenge and greatest highlight of the year. "We had some key staff leave, which presented an opportunity for [me] to take the bull by the horns and take on a lot of their portfolios ... While it was a challenge, I think I've seized the moment … and I'm obviously doing alright."
As for what's next, he tells Insurance Business, "I want to continue to better myself." Currently studying for his diploma, he's also looking to undertake a number of personal development programs, and adds, "I want to learn more about the management of a business and move into that space as well."
Insurance Business wishes Harris well in all further learning endeavours he pursues!
Tate Harris' Secrets for Success:

"We have a strong focus on continuing to find new referral avenues. A lot of them come from existing clients … and not only that, but being able to generate further income out of our current clients with new policies that are introduced to the market or [because of] changes in legislation."
Company

Information
allinsure

18, 2 Yallourn St, Fyshwick ACT 2609