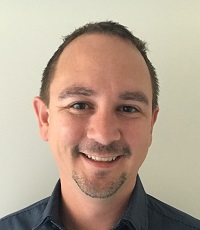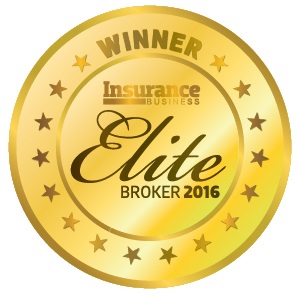 10 JARON BRESLAND
10 JARON BRESLAND
IAA Bresland Consultants Pty Ltd
Jaron Bresland is excited to be part of the Insurance Business Elite Brokers Top 10 list for 2016.
"It is an amazing honour and is certainly a career highlight to date," he says.
But he tells Insurance Business he can't take all the credit.
"We have an exceptional team here at Bresland Consultants and receive great support from [Insurance Advisernet] who give us the tools to grow."
Bresland's focus includes not-for-profit organisations.
"I travel far and wide seeing clients, ranging from remote communities in the Kimberleys to all around the Central Wheatbelt. There is no part of WA that Bresland Consultants will not or does not visit."
Bresland believes succeeding as a broker in the current market is about service, advice and knowledge.
"The market we are in dictates that we need to be at the top of our game to succeed. I am always available 24/7 to my clients. New clients usually laugh when I mention this, but they soon find out that it wasn't just a pitch for their business," he says.
Bresland also raises the importance of being mentored.
"Having a mentor is invaluable, no matter how many years' experience you have, as we all keep learning every day; I am just lucky I have Russell [Bresland] to bounce off as 40 years of experience cannot be taught."
Asked to single out his greatest highlight as a broker in the past year, Bresland says: "It would have to be my growth and client retention over the past 12 months in this difficult market. It shows that service still very much counts in this digital age."
Congratulations to Jaron Bresland!
Company

Information
IAA Bresland Consultants Pty Ltd

29 Teddington Road Burswood WA 6100