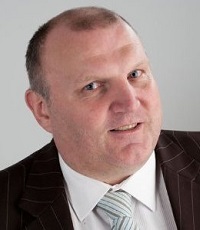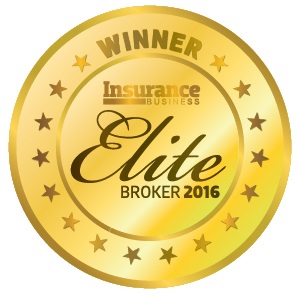 2 DAVID POWELL
2 DAVID POWELL
Elliott Insurance Brokers
WA-based broker David Powell describes his ranking in the Top 10 Elite Brokers list for 2016 as "a fantastic honour" and thanks CEO John Elliott for encouraging him to nominate this year.
"I recognise that I could not have achieved this without the tireless efforts and support of the Elliott Insurance team and our great customers who we value so very much," he tells Insurance Business.
Powell manages a variety of top-tier clients, ranging from larger SMEs to multinational companies.
"We have a broad focus and quite a large spread of clients across most industries, including manufacturing, construction [and] mining," he says.
Talking about succeeding in today's tough climate, Powell says he believes companies don't succeed because they don't focus on delivering sustainable, cost-effective outcomes for clients.
"We have had a very successful year in new business, and with more and more businesses price isn't coming into [the] equation. Additionally, we are utilising the softening market to have clients improve the level of cover they hold and types of policies they are purchasing," he says.
"We are having conversations about contract reviews, business interruption, and how claims preparation costs work, and how we can facilitate a team of expert services as part of our offering, and we are fi nding clients haven't been having these conversations with their broker, or brokers haven't been listening to their clients enough."
Powell says there are too many 'price-driven' brokers in the market. "As an industry, we need to value the service and the offerings we provide to our clients more than just a price without significant consideration and discussion about appropriateness of cover to the client."
Company

Information
Elliott Insurance Brokers

5/95 Stirling Highway Nedlands, WA 6009