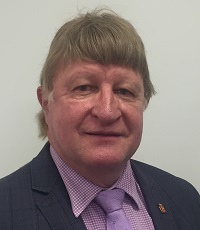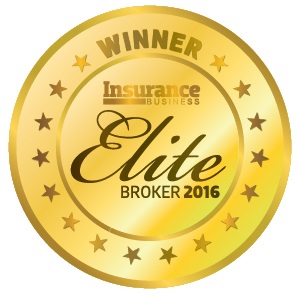 3 VICTOR DABROWSKI
3 VICTOR DABROWSKI
Securitex Financial Services Pty Ltd
Joining David Summers as equal third place holder is SA's Victor Dabrowski.
"I am absolutely humbled to make the Top 10 Elite Brokers," he tells Insurance Business.
"This certainly is a great reward for a year of hard work."
Talking about his portfolio, Dabrowski says, "My clients are mainly self-employed business people, so the product lines are mainly business packs and ISRs."
On succeeding in the business today, he says, "you have to be a total professional, keep up your education/product knowledge, [and] provide tailored solutions to each client.
"Provide a high level of service and look after clients when they have a claim."
What does Dabrowski cite as his greatest challenge of the last year?
"The greatest challenge has been time management; with all the referrals received throughout the year, just doing the surveys, discussing insurance options, quoting and delivering solutions in a timely manner can be difficult to achieve."
Right now, Dabrowski says he's mentoring two new entrants to the insurance industry to assist him with his workload and in servicing the business's client base.
Company

Information
Securitex Financial Services Pty Ltd