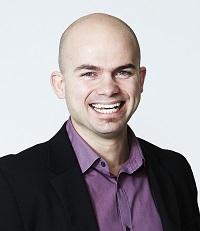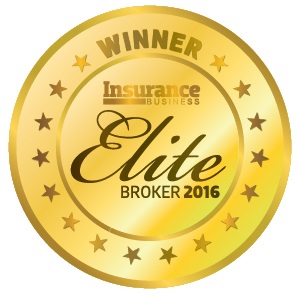 5 TATE HARRIS
5 TATE HARRIS
allinsure
It's been a busy time for Tate Harris, a member of Peter Chamberlain's allinsure team.
In recent times, he's mentored two new advisers through the Tier 1 program, and was recently accepted into Insurance Advisernet's inaugural IA Academy for elite young brokers.
And now, for the second consecutive year, Harris has found himself ranked in the Insurance Business Top 10 Elite Brokers list.
"To be ranked in last year's list was so unbelievable; I didn't think I would be able to back it up for 2016," he tells Insurance Business.
So, what does it take to be successful as a broker today, in Harris's view?
"I believe that it is a combination of demonstrating the value of a broker through [the] right advice, claims management and building strong and trusting relationships with both clients and insurers. We also really need to focus on each client and their individual needs – if we try to fi t them all into an existing profile simply based on their industry, we lose our value."
And what's on the horizon for Harris?
"Continuing with my personal development in management as well as the development of the team will be a huge focus over the next year," he says.
"The IA Academy later this year will really allow me to concentrate on business management, assisting me in connecting with clients on another level. We've got some really exciting things in the pipeline for allinsure, and I can't wait to get started."
Company

Information
allinsure

18, 2 Yallourn St, Fyshwick ACT 2609