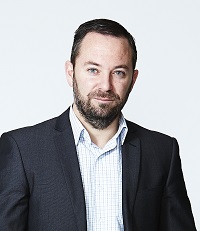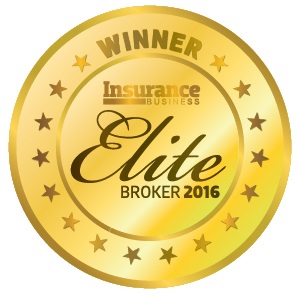 6 PETER CHAMBERLAIN
6 PETER CHAMBERLAIN
allinsure
Peter Chamberlain, director of ACT-based allinsure, is a familiar face in the Insurance Business Elite Brokers list, and described it as an "absolute honour" to have received the recognition once again this year.
Chamberlain manages large professional and corporate enterprises, as well as large-scale construction and property accounts.
He tells Insurance Business about the importance of building strong relationships. "No matter what, the relationships we build through advice and client service will always be a priority. With an increase in clients turning to online providers and aggregators to purchase insurance, we as an industry really need to work on demonstrating the value in using a broker."
He adds: "Having a strong support network with our business partners and, in particular, Insurance Advisernet, gives us access to some fantastic additional benefits that we can provide to our clients as part of our overall service off ering. As always, maintaining strong relationships with insurers is a key factor in ensuring that we get the best outcome for everyone involved."
Talking about the greatest challenges in recent times, Chamberlain mentions the constantly evolving business landscape.
"As we all know, the market and local business environment is constantly changing. Ensuring we keep moving with these changes and tailoring our approach to both broking as well as our clients' needs is always a challenge."
Turning the discussion to times ahead, Chamberlain talks about plans in store to mark a significant milestone for the business.
"With allinsure turning 10 in 2017, we will be looking to make a real impact in the industry through expanding our base operations in Canberra, in addition to plans to move into the Melbourne market.
"We will continue to invest heavily in training and development of the team to ensure we can provide the best service and advice possible, as well as focusing on giving back to our local community."
Company

Information
allinsure

18, 2 Yallourn St, Fyshwick ACT 2609