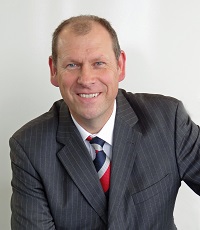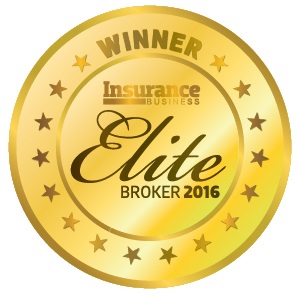 8 DALE HANSEN
8 DALE HANSEN
Austbrokers Coast to Coast Pty Ltd
Dale Hansen has twice been named an Austbrokers' High Achiever. He spends a substantial amount of his own time lecturing and training not-for-profi t organisations in the areas of insurance, risk management and corporate governance, and Insurance Business is told that he also mentors young brokers.
On learning of the news of his making the Insurance Business Elite Brokers Top 10, Hansen described the recognition as "very humbling".
"The award feels like a reward for all the hard work that has been put in," he says.
Talking about his own focus as a broker, Hansen says: "My client portfolio is represented by a significant number of predominantly corporate clients, a lot of whom are in the transport industry, particularly in the carriage of dangerous goods. We specialise in the liability and financial lines space."
And what does Hansen think it takes to succeed in the current market climate?
"It requires a much greater level of service," he says. "A holistic approach to understanding the client's business and a commitment to providing a total risk management solution for all clients."
Reflecting on industry challenges, Hansen says: "I believe the greatest challenge for all brokers is to remain focused on their clients' business and to remain relevant in the current climate.
"We are faced with significant challenges every day; however, these challenges often turn into wonderful opportunities with our clients."
Insurance Business asked Hansen to single out a broking highlight from recent times.
"The highlight for me as a broker, during the last year, was to see how readily my clients have embraced the holistic approach to risk management," he responds.
"They are no longer focusing on price but rather [on] the quality of both the policy and the superior service they are receiving."
Congratulations to Dale Hansen on this latest achievement!
Company

Information
Austbrokers Coast to Coast Pty Ltd

LVL 2 - 85 West Burleigh Rd Burleigh Heads, QLD 4220