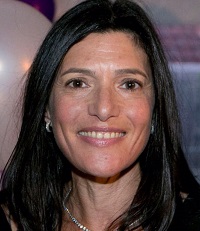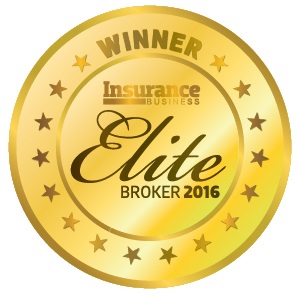 9 BONNI GORDON
9 BONNI GORDON
Global Risks Pty Ltd
(AR of Westcourt General Insurance)
What does Bonni Gordon think it takes to succeed as a broker in this increasingly competitive market?
"I think to succeed one must adhere to your principles, and mine have not changed since I entered the industry – namely to be advice-driven, show attention to detail, remain customer-focused, and always transact business in utmost good faith," she says.
"One has to understand, listen, assess, be able to negotiate, and arrange programs that are tailored to the specifi c needs of the insured. If you are not sure, call in an expert to assist you. Your client will respect you more."
Gordon adds: "Don't rest on your laurels. Whilst one has to be competitive, it is important to keep in mind not all products and insurers are the same. If you explain these differences, your client can make an informed decision.
"The shop window of any brokerage is claims, and ultimately you are judged on how claims are handled and settled, and this invariably comes down to product and insurer."
Commenting on the challenges brokers face today, Gordon mentions technology: "How to combine age-old traditions, on which I have based my modus operandi thus far, together with new disruptive platforms is a constantly evolving challenge which one has to embrace."
And what's ahead in the coming year?
Gordon says: "We have been selected as one of only 25 brokers in Australia to have access to a market-leading product available to the industry we are targeting for the first time in Australia from an APRA-approved insurer. We believe that being one of very few brokers selected consolidates our position in the market as a responsive, dedicated, client-focused broker."
Company

Information
Global Risks Pty Ltd (AR of Westcourt General Insurance)

Level 29, Chifley Tower, 2 Chifley Square, Sydney NSW 2000