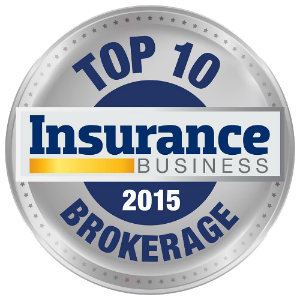 WELCOME TO the 2015 Insurance Business Top 10 Brokerages special report. For the fourth consecutive year, Insurance Business has rated and ranked Australia's independent brokerages to establish who can lay claim to being Australia's Top Brokerage.
Competition was as tough as ever, with brokerages increasingly throwing their hats in the ring to take part in our Top 10 Brokerages special report. Not only does our entrant list continue to grow, but also some of the country's leading brokerages now rate the Top 10 Brokerages report as an important metric with which to measure their progress against competitors.
The approach Insurance Business takes in its ranking of brokerages – using a range of criteria and adopting a 'handicap' method of scoring – ensures that even smaller players find themselves on a level playing field against larger businesses, allowing us to determine the truly best in the nation.
I'd like to sincerely congratulate all of our entrants for their ongoing hard work, as well as the Top 10 Brokerages named in the pages that follow. Your work is ongoing testament to just how much there is to be proud of within the general insurance industry in Australia. I wish you the very best for the year to come.
A WORD FROM OUR PARTNER
We are proud to sponsor the 2015 Insurance Business Top 10 Brokerages for the third consecutive year.
Congratulations to all the brokerages that made it into the Top 10 this year and well done to everyone else who entered the competition.
At Calibre Insurance, we are focused on the commercial insurance needs of businesses that have chosen to use an intermediary to manage their business. We value the role you play and we will continue to provide the products, service and support you need to make an informed choice for your clients.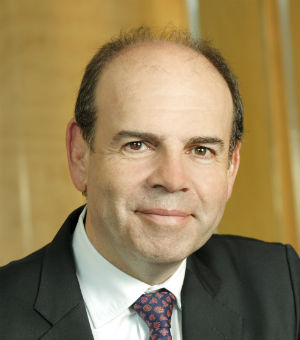 Mike Hooton
CEO
Calibre Insurance