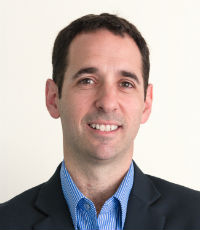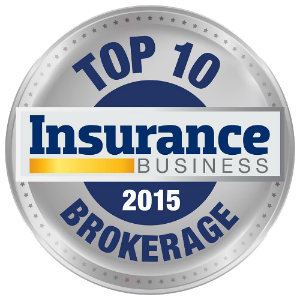 2 MEGA CAPITAL & BIZCOVER
MEGA CAPITAL & BIZCOVER
Michael Gottlieb, managing director
BEST CRITERIA RANKINGS:
Policies per broker
Revenue per broker
New revenue per broker
How does it feel to be number two on the Top 10 Brokerages list in 2015?
Fantastic achievement and we are delighted. For the fourth consecutive year, we have been ranked in the top two brokerages in Australia. It's an amazing achievement.
What is one thing you did differently this year, and why?
We continue to focus on providing the best customer experience, whether through our online business, BizCover or our traditional brokerage, Mega Capital. So it's about what we continued to do rather than what we started doing.
Is there an approach or practice you think sets your brokerage apart from others?
We are one of the very few brokerages that have adopted completely different business models to ensure we provide a fantastic customer experience to clients who are looking for advice and advocacy and those who are not.
What's in the pipeline for your business in the next year?
We will be creating a white label version of our online platform to allow these brokerages a low cost entry, utilising their own brand, into the digital world.
Mega Capital on… what makes a top performing brokerage
Understand what a customer perceives as the value of a broker and ensure you provide that! If you are in the advice segment, ensure you stay aligned to your client (and not the insurer) and provide them with choice, transparency, advice and advocacy.
Company

Information
Mega Capital & BizCover

Level 5, 260 Elizabeth Street, Surry Hills NSW 2010