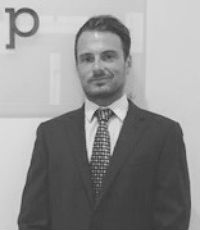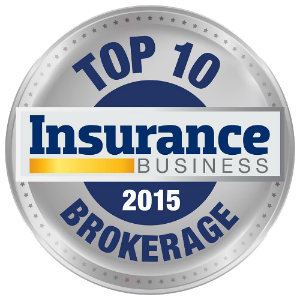 6 GIBBSCORP INSURANCE & RISK PTY LTD
GIBBSCORP INSURANCE & RISK PTY LTD
Robert Gibbs, sales and marketing director
BEST CRITERIA RANKINGS:
Policies written
Policies per broker
Total revenue
What would you cite as the biggest challenge of the last year?
A change at top line management saw Gibbscorp get back to its core values. Our core value is to work as a team to ensure that the best possible service is given to our clients 24/7. This change in direction to focus on the best possible service which we could provide saw Gibbscorp walk away from the price war and focus on gaining new business from organisations who were tired of second rate service. It was tough to re-evaluate our direction, but we're now feeling great to be putting ourselves out of the price war to purely focus on going above and beyond our clients' expectations.
Are there any highlights of which you're particularly proud?
We were fortunate enough to win many large and prestigious accounts for 2015, which we're extremely proud of. We're also very proud of our retention rate for 2015, which saw us not lose a client. This emphasises that our clients are obviously enjoying the job we're doing for them.
What's in the pipeline for your business in the next year?
We have three large initiatives on the horizon which we'll be launching first quarter of 2016 – stay tuned!
Company

Information
Gibbscorp Insurance & Risk Pty Ltd

17 Altona St, West Perth WA 6005