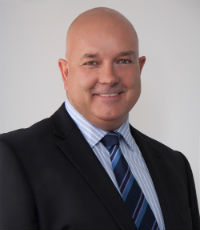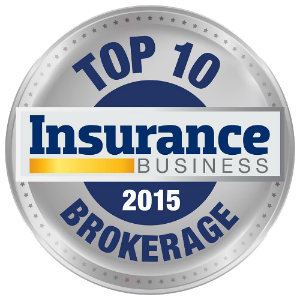 8 APOLLO RISK SERVICES
APOLLO RISK SERVICES
Carl King, director
BEST CRITERIA RANKINGS:
Client retention
Policies written
Policies per broker
How do you feel about making it into the Top 10 Brokerages list in 2015?
We were delighted at making the top brokerages list! We work hard to help our clients in every way possible, always adding that personal touch. It's great to get recognised for all the hard work we do!
What is one thing you did differently this year, and why?
This year we enhanced communication within our office and Authorised Representative network. The valuable opinions and recommendations of all staff create a stronger, more efficient working environment. We continuously review our practices to ensure opportunities for improvements are identified and completed.
Are there any highlights of which you're particularly proud?
One thing we are incredibly proud of is the strong retention rate from loyal clients and continuous growth, along with our expanding Authorised Representative network.
What are the essential attributes for a top-performing brokerage?
Having standout service, going above and beyond for our clients and prospects, in-depth knowledge of our clients' business risks and the available insurance solutions, and forming lasting relationships.
How do you think brokers will best be educated for the world of tomorrow?
As always, formal on-the-job training is the best education for young brokers. There is quite a big difference between university study and real world experience and employers need to ensure that there is a minimum standard of education for all staff members. There also needs to be new and exciting incentives for brokers that set a clear and achievable career plan. There is more to business than insurance. In order for brokers to empathise with their clients and be motivated to go above and beyond, they need to experience how tough the SME and midsized companies are doing it. Experience is everything!
Company

Information
Apollo Risk Services

Unit 4/147 Walcott St, Mount Lawley WA 6050