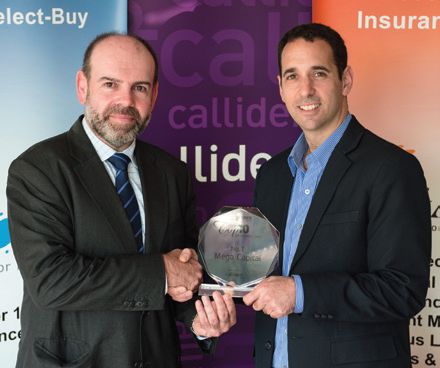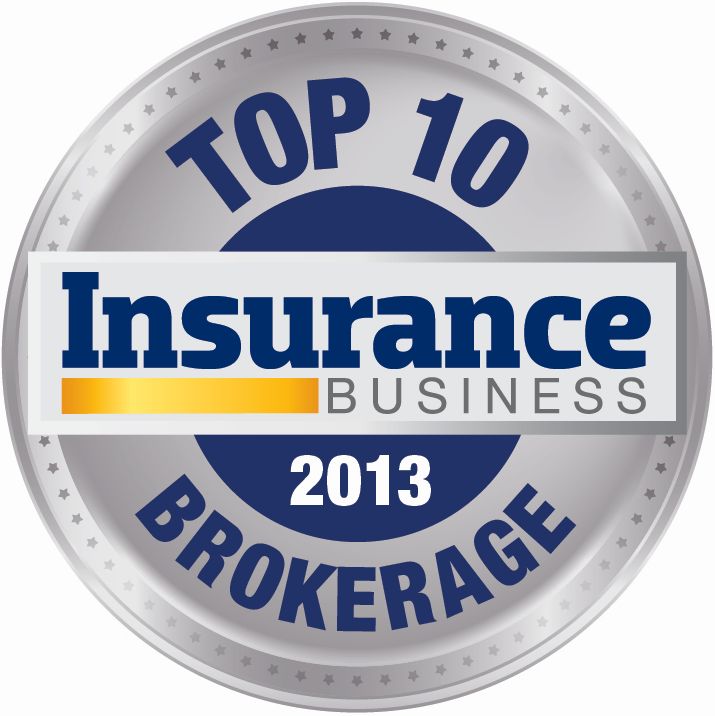 Top 1: Mega Capital
Mega Capital
Last year's ranking:
2
MICHAEL GOTTLIEB, MANAGING DIRECTOR
What's your reaction to being named the number one brokerage in Australia?
I am delighted that our brokerage has placed first this year after just missing out last year when we came second. The award affirms our innovative business model and the quality of the personnel at Mega Capital and our corporate AR BizCover.
What's been the biggest highlight of the last year?
We have recently brought on Steadfast as a shareholder, which gives us tremendous opportunity toposition ourselves as the professional lines specialist to the 280 brokerages in the Steadfast group. We see this as a key strategy to continue our growth ambitions.
What's the most important thing a broker can do to develop their business?
In my view, brokers need to ensure they continue to add value to the supply chain by providing high-value advice or innovating around delivery. If broking becomes an information and transactional service with limited or no advice, there is no value in this service and it is likely over the medium term these business models will be under threat from direct distribution.
What's the biggest challenge facing the insurance industry today?
Distribution of insurance products will change considerably over the next 10 years and brokers need to adapt their business models to ensure they continue to provide value to the supply chain. In my opinion, brokers need to become knowledge leaders, by specialising along industry or product verticals, or innovate around delivery of product by leveraging technology. Brokers who continue to act as general practitioners without adapting their delivery capability will become commoditised and face significant competition from an online delivery channel.
How would you change the industry to help brokerages flourish?
The most valuable service a broker provides to clients is advocacy. However, brokers too often do not act as strong advocates for their clients when procuring insurance and during claim time. We could change the perception of insurance brokers if we could:
improve the level of professionalism
improve our level of specialisation
unequivocally look after the clients' best interests
What sets your firm apart from your rivals?
We have created a business model which caters to both high-value clients – who require a tailored solution, advice around complex issues, and high levels of advocacy – and small businesses, who have less ability to tailor their policy but require choice, transparency and ease of purchase. Our staff are all extremely knowledgeable, client focused and provide a terrific client experience.
What's next for Mega Capital?
To win the Insurance Business Top Brokerage award again in 2014!