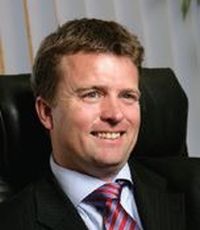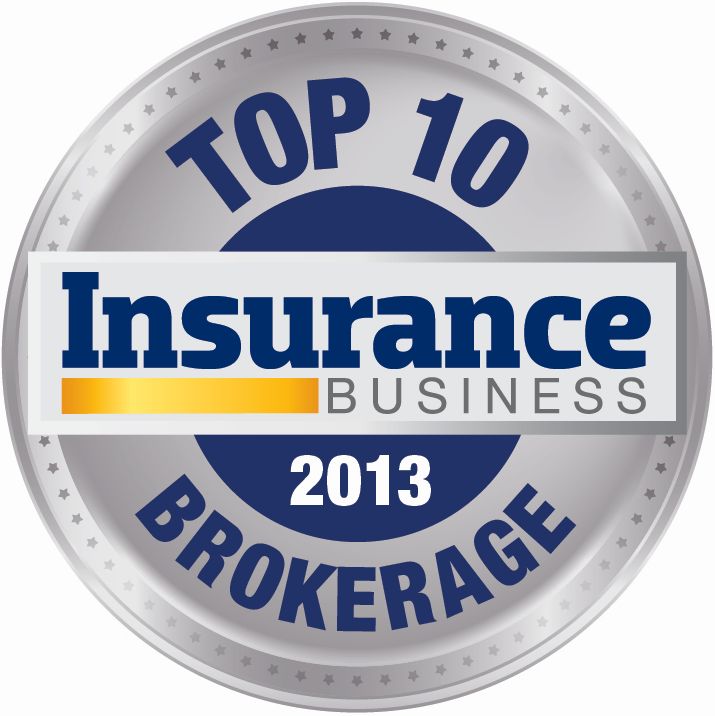 Top 2: MGA
MGA
Last year's ranking: 1
PAUL GEORGE, GENERAL MANAGER

What's been the biggest highlight of the last year?
The highlight of our year would have to be our chairman, John George, being recognised for a number of awards. This including the Rex McKeown award, presented at NIBA in 2012. He was also awarded an Order of Australia on the Queen's Birthday in June 2013 for his charity work with the Australia Cambodia Foundation after receiving a humanitarian award from the prime minister of Cambodia, Hun Sen. Quite a year for our chairman and all well deserved.

What's been the biggest challenge of the last year?
In general terms, retail, home, contents and private motor have become challenging. Despite the fact that this is not a preferred line for most brokers, we are the experts in these areas and will always have a requirement to do this line of business.

What's the most important thing a broker can do to develop their business?
I would say a good strategy – targeting areas that you have expertise in, in a vibrant and growing industry; good relationships with both the client group and the insurer who will write the business. Provided all these things line up, with some hard work, it should lead to success. I believe that we also need to be wary of technology and to make sure that it is actually helping us. Sometimes it can complicate things. As we move into times where there are going to be more and more options, I think we will need to say no more than yes

When it comes to new systems and technology. What's next?
Our group currently has 27 offices around Australia. We would like to continue our growth and we have strong plans for further acquisitions. We would like to achieve 30 offices by the end of June 2015. We are also rolling out our new pay-by-the-month initiative which will allow our offices to offer free monthly instalments on retail and SME business up to a certain premium.