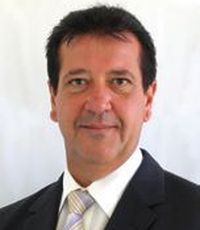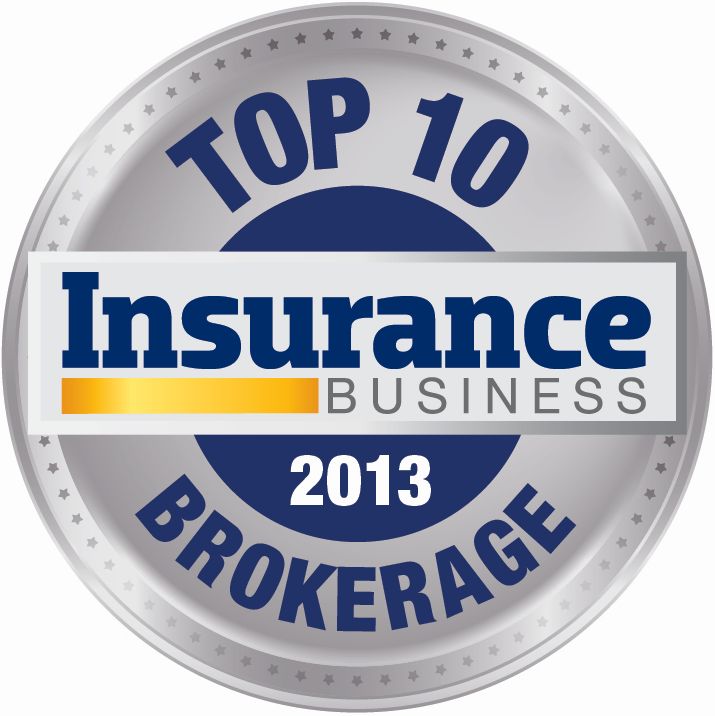 Top 3: IPS Group
IPS Group
Last year's ranking:
New entry
FRANK CUSMANO, MANAGING DIRECTOR
What's unique about working in insurance?
Providing professional advice and protection in the event of an unforeseen loss. Building long-term relationships and friendships between clients and staff.
What's been the biggest challenge of the last year?
Political instability. Competitive rates in a tight market, causing the business market to slow. Finding good-quality staff that fit in with the IPS family.
What's been the biggest highlight of the last year?
Being part of the Steadfast listing. We also had very good growth for the 2012/2013 year despite the competitive marketplace.
What's the most important thing a broker can do to develop their business?
Education and development of staff; maintaining strong and long-term relationships with clients.
What's the biggest challenge facing the industry today?
Expectations of service from underwriters. We feel there is extra pressure on brokers to perform more of the underwriting role, brought on by technology. A more traditional broking/underwriter relationship would allow brokers to focus on client relationships rather than underwriting.
What sets your firm apart from your rivals?
The IPS Group offers a variety of services. We have three divisions: general insurance, financial services (life and income protection) and finance brokers. This way our staff have a responsibility to provide outstanding service to clients across all three divisions.
What's next?
The IPS Group is going through a growth phase of expansion and always looking to evolve our business in the current market, all whilst providing and maintaining an excellent level of customer service.