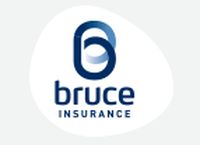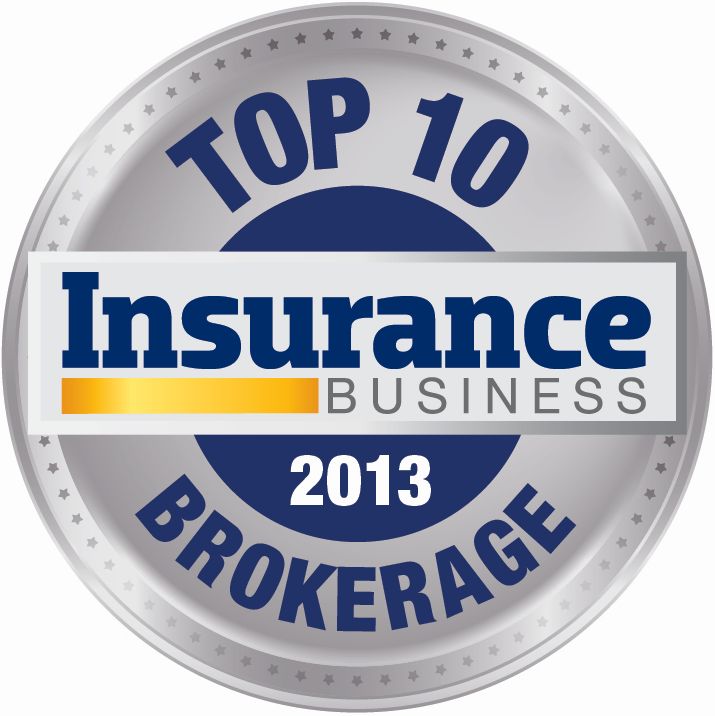 Top 4: Bruce Insurance
Bruce Insurance
Last year's ranking:
New entry
MURRAY BRUCE, MANAGING DIRECTOR
What's been the biggest highlight of the last year?
Seeing my team develop new strategic ideas and having really good success upon implementing them. We have set a really good platform for growth, and the future is exciting.
What's the biggest challenge facing the industry today?
Overcoming the poor public perception our industry has. It is frustrating how often highly educated people make negative comments about our industry which I believe is a result of their lack of understanding of how important the insurance industry is and the great work people in it do every day.
How would you change the industry to help brokerages flourish?
Ban insurers from advertising based on the cheapest price. It reflects on the whole industry and teaches consumers that the only thing they should consider is price.
What sets your firm apart from your rivals?
We have a really motivated and talented group of young professionals that have been together for a long period now. They have set themselves and our business up for success.
What's next for your firm?
Consolidating some of the things we have been doing over the past 12 months to hopefully take us to the number one position next year!