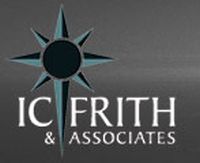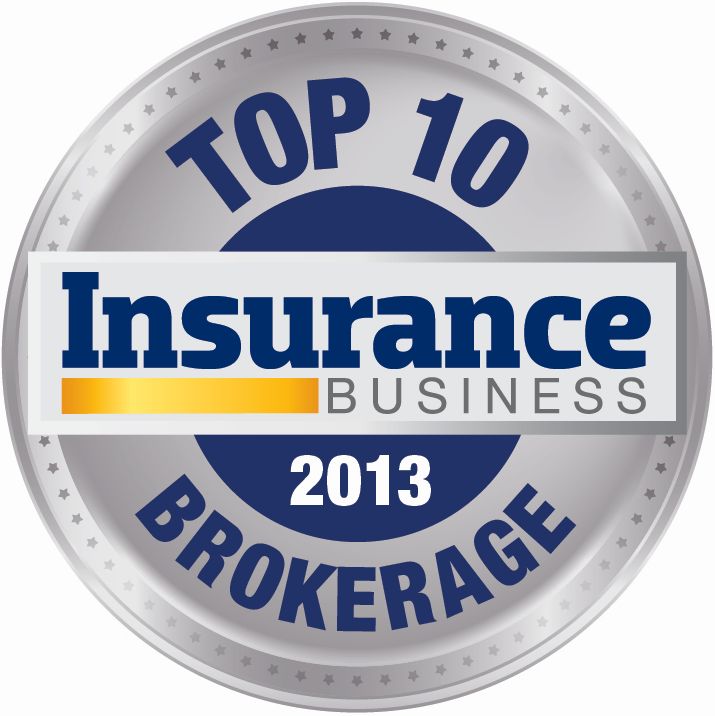 Top 5: IC Frith WA
IC Frith WA
Last year's ranking:
New entry
RICK PURSLOWE, MANAGING DIRECTOR
What's your reaction to being named one of the Insurance Business Top 10 Brokerages?
I am humbled by the honour. It really is a credit to our team. This is not just something that has happened by chance but was made possible by a number of people challenging the way we do things and ensuring we deliver for our customers.
What's been the biggest challenge of the last year?
Controlling costs of doing business, especially with the recent uncertain economic times and the regulations that govern the way we do business: it forces up costs for the end consumer. This has meant that now, more than ever, our customer service standards have really needed to show and reflect real value and advice to our valued clients.
What's the most important thing a broker can do to develop their business?
Do as you say and do it when you say you will. Customers today are becoming more and more impatient, and delivering timely, accurate information – good old-fashioned customer service – is more important today in building and retaining clients who then become advocates for your business.
What sets your firm apart from your rivals?
Staying at the forefront of our market by consistent disciplined marketing and relationships with our suppliers. We have developed a mobile-savvy website for ease of use, and have communications including newsletters, surveys, updates, etc., going out frequently to our clients.
What's next?
Looking towards the future, our expansion goals may not be obtained through organic growth alone. We are looking at growth through acquisitions that complement and leverage our services and enable us to become more efficient in what we do. This will allow our staff a wider range of career opportunities, help reduce our cost base, and benefit our customer base.