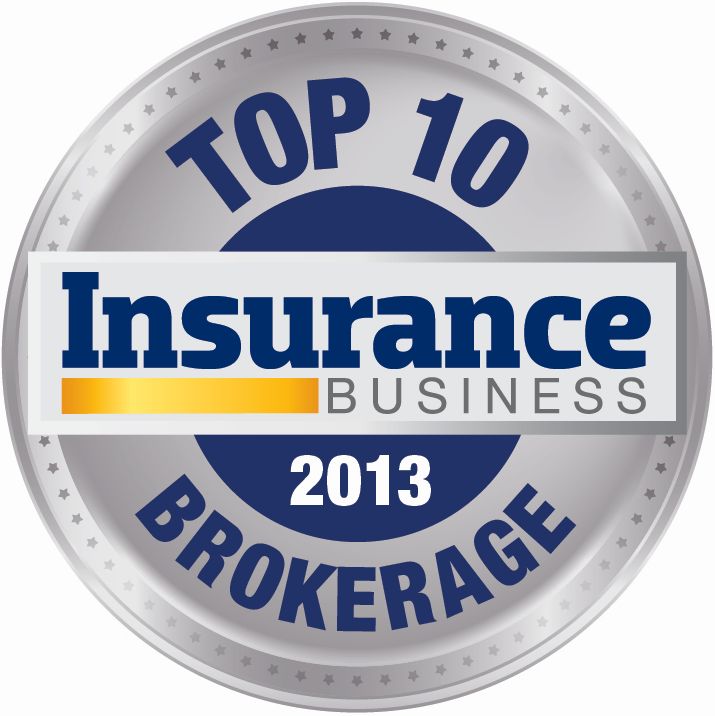 Top 7: Westcourt General Insurance Brokers
Westcourt General Insurance Brokers
Last year's ranking:
New entry
JEFF HOLLANDS, MANAGING DIRECTOR
What's unique about working in insurance?
I think insurance gets in your blood. It's great working with and getting respect from your clients. I have clients that have been with me for years and that trust is great.
What's been the biggest challenge of the last year?
We spent a lot of time working on the business: getting our systems better and our staff to be more effective in what they do each day.
What's been the biggest highlight of the last year?
We increased the number of ARs who joined our network – some great people with excellent knowledge who share with others within our group. That's always great.
What's the most important thing a broker can do to develop their business?
The basics: do the hard yards; always be available; be professional; and constantly learn and mix with others in our industry.
What's the biggest challenge facing the industry today?
I think as Australians we are underestimating the future effect of the direct/online insurer. We need to offer existing and new clients more service. As brokers, we also need to be looking at what we can offer online.
How would you change the industry to help brokerages flourish?
I think we need to reduce the number of brokers within Australia. Brokers need to spend more time training and bringing people into the industry.
What's next?
We intend to continue to grow our network to double our size over the next few years. Next year we will hold our own offshore conference and we would like to have an involvement in an underwriting agency. For us, it's all about growth and getting our name out there.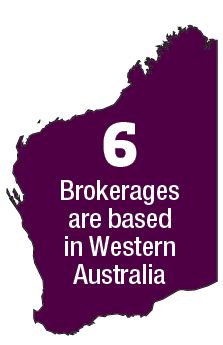 Company

Information
Westcourt General Insurance Brokers