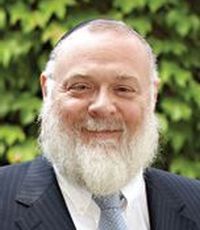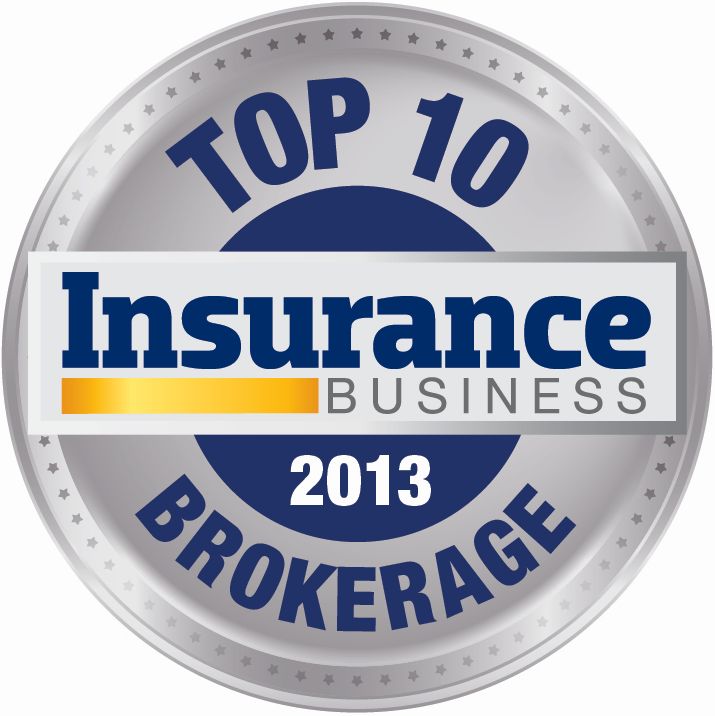 Top 8: Scott Winton Insurance Brokers
Scott Winton Insurance Brokers
Last year's ranking:
8
RON TATARKA, MANAGING DIRECTOR
What's your reaction to being named one of the Insurance Business Top 10 Brokerages?
It reaffirms that the hard work and dedication exhibited by every member of the team at Scott Winton results in client satisfaction, strong performance and long-term company stability.
What's unique about working in insurance?
It is a service that everyone needs. We must guide customers in identifying the best way to protect their assets, allowing them to concentrate on their core business.
What's been the biggest challenge of the last year?
With customers and revenues increasing, one of the biggest challenges over the last 12 months has been managing company growth while at the same time ensuring that clients continue to receive excellent service and insurance packages that are specifically tailored to their needs.
What's the most important thing a broker can do to develop their business?
Differentiate themselves from the competition, and give clients a reason to choose them and stay with them. Strong relationships lead to loyalty, and Scott Winton has a strong focus on building longterm relationships with its clients based on trust, confidence and open communication.
What's the biggest challenge facing the industry today?
The biggest challenge is competition from companies who have not traditionally operated in the mainstream insurance industry and the ever-increasing market for online insurance products.
How would you change the industry to help brokerages flourish?
Insurance brokers need to take steps to deepen their expertise and promote their value to customers. The ability to explore new opportunities and provide sound advice and strategic solutions for clients is key to a thriving sector.
Company

Information
Scott Winton Insurance Brokers