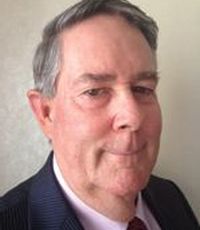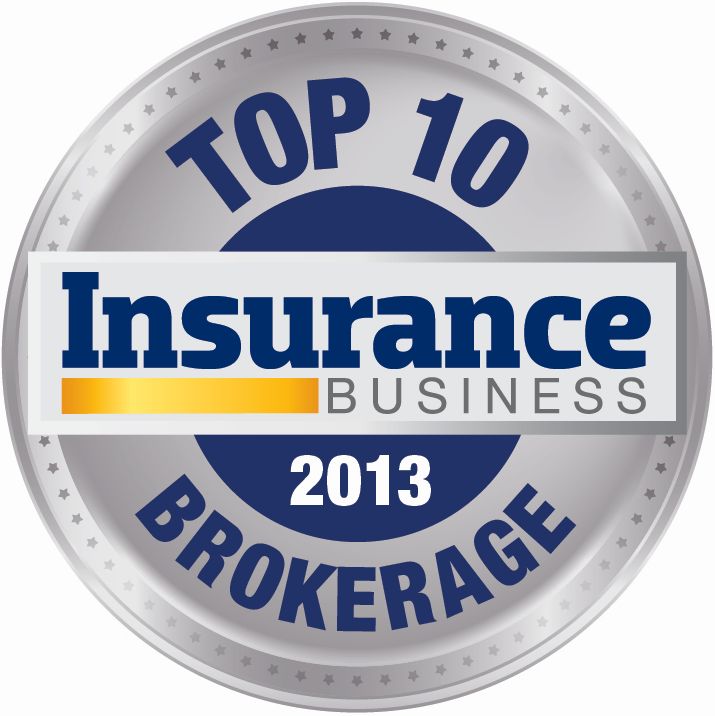 Top 9: IAA - Bresland Consultants
IAA – Bresland ConsultantsLast year's ranking:
5 (as Insurance Advisernet)
RUSSELL BRESLAND, PRINCIPAL
What's your reaction to being named one of the Insurance Business Top 10 Brokerages?
Second year in a row – we must be doing something right! But the support we receive from IAA has helped us to achieve this status.
What's unique about working in insurance?
It is a most rewarding career. We learn a lot about all types of businesses. What other career gives such a wide experience?
What's been the biggest challenge of the last year?
Maintaining the current level of growth. What's been the biggest highlight of the last year? Being in the top 10 of these awards and also being for the second year a finalist in the IAA AR of the Year award.
What's the most important thing a broker can do to develop their business?
Provide honest and genuine service to their clients.
What's the biggest challenge facing the industry today?
Direct market deluding the public into thinking they are getting the same cover but at a cheap price. If it is cheap, there is only one way that is possible – reduce cover. The direct market does not generally provide advice to cover a client's whole program. They only sell their own products, in some cases leaving the client glaringly uninsured but taking no responsibility.
How would you change the industry to help brokerages flourish?
Make direct insurers responsible for their clients to ensure they have the correct cover and have the same responsibilities as a broker. If they wish to play in this field, then make it an even field.
What sets your firm apart from your rivals?
Belonging to the IAA network, and the service level we provide to our clients.
Company

Information
IAA - Bresland Consultants