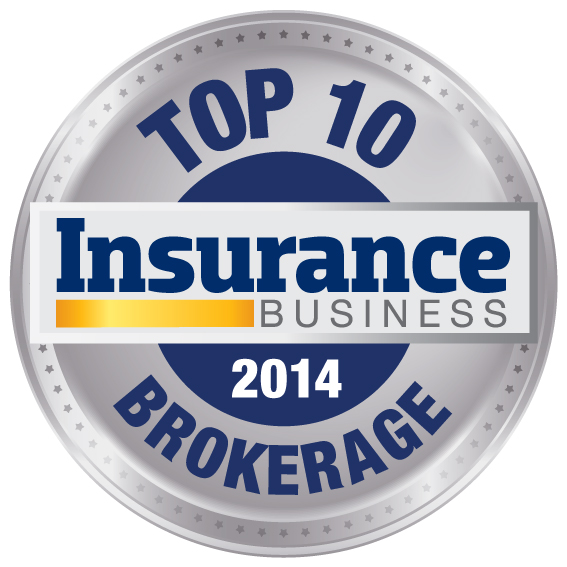 Top 1: Mega Capital
Mega Capital
Last years' ranking:
1
MICHAEL GOTTLEIB, MANAGING DIRECTOR
Number one again! How does it feel to be number one for the second year running?
Absolutely brilliant. Once is terrific recognition, but to do it for the second time and in consecutive years is incredible. We've actually been in the top two for the third consecutive year as we came second in 2012.
We have an amazing team that has successfully executed on what we feel is a unique business model that combines a financial lines specialist providing a high level of advice in Mega Capital, and an SME service, BizCover.
What's been the highlight of the last year for your business?
Operating as the top-ranked broker in Australia! It has been an exciting year for us as our first in the Steadfast family. It has also been encouraging to see more brokerages embrace a digital business model which will give Australian businesses more confidence in transacting online. The slow but steady increase in consumers willing to transact online is providing opportunities for brokers to innovate and differentiate themselves from the pack.
What is one thing you did differently this year, and why?
For us it is more of the same. At Mega, it is about providing quality advice and brilliant customer service to our financial services clients. At BizCover it is about continuing to make it easier for SMEs to self-serve or for brokers to service their SME clients.
Are there any metrics that you are particularly proud of this year?
Our staff retention has been excellent. It is a highly competitive labour market and every year we look back on the business and ask ourselves, "How many staff that we would have preferred to keep did we lose to our competitors?"
What would you say was the biggest challenge of the last year?
Our Mega Capital business faced an extremely 'hard' insurance market, with our large book of financial planners. Broking these risks was probably the most difficult we have seen since the hard market of 2012. On the other extreme, BizCover is facing a challenging environment of an incredibly 'soft' insurance market in the SME segment that has seen significant increase in competition and discounting from insurers.
Is there a philosophy or practice that you feel sets your brokerage apart?
Appreciating that to remain relevant we need to always add value. It is not enough anymore to only provide a transaction or information service. We need to understand how our clients define value, and ensure we deliver this.
Is there something the insurance industry needs to change to better service clients?
I believe the industry needs to listen to our clients more and ensure we are developing solutions that are in line with our clients' expectations. In my view, clients are looking for strong levels of advocacy and advice, different distribution channels with the ability to self-serve, transparency and consistency with our pricing.
And finally, will you be making it a third year running next year?
The
Insurance Business
Top 10 Brokerage Awards have become a key KPI for our business! We certainly aim to be on top of the list again next year.