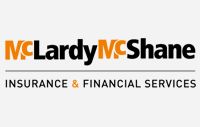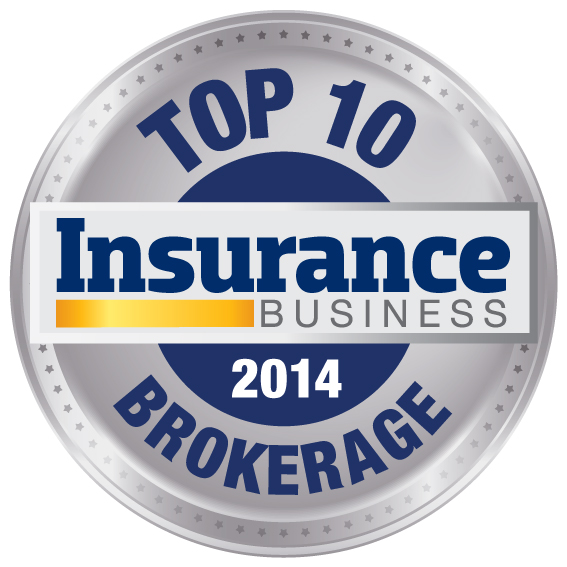 Top 7: McLardy McShane Insurance and Financial Services
McLardy McShane Insurance and Financial Services
Last years' ranking: New entry
DON McLARDY, MANAGING DIRECTOR
What is one thing you did differently this year, and why?
I'm not sure it's different, but our success continued in partnering with likeminded insurance professionals.
What would you name as the biggest challenge of the last year?
Probably just managing our growth. We have expanded in a few areas pretty quickly, but we are very conscious of keeping our core values.
Where do you think growth opportunity lies for brokers in the years ahead?
Online presence will continue to grow momentum so it's imperative to maintain the high level of relationships we pride ourselves on as well as commit to the online space. We still think there are plenty of opportunities in the traditional medium-size broker market.
What is one thing you will do differently in the next year and why?
We'll continue to refine our current business model, but we have a clear strategy and remain focused on achieving our objectives to grow McLardy McShane General Insurance, McLardy McShane Financial Services and Empire Insurance Services. This will entail not only building a statewide branch network, but also hopefully attract more competent ARs who have the same values that we do.
What is the key way that you go about demonstrating value for your clients?
We encourage our clients to 'Expect more from insurance'. We strive to deliver a tailored and relevant client experience and involve our clients in our community support. The response from our clients is extremely positive.
Is there something the insurance industry needs to change so that it can better service clients?
From a broking perspective, our greatest asset is professional, personal advice. As an industry we need to make sure our potential clientele realise the value of a broker to a business.
Company

Information
McLardy McShane Insurance and Financial Services