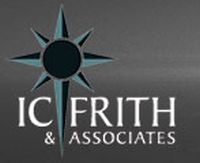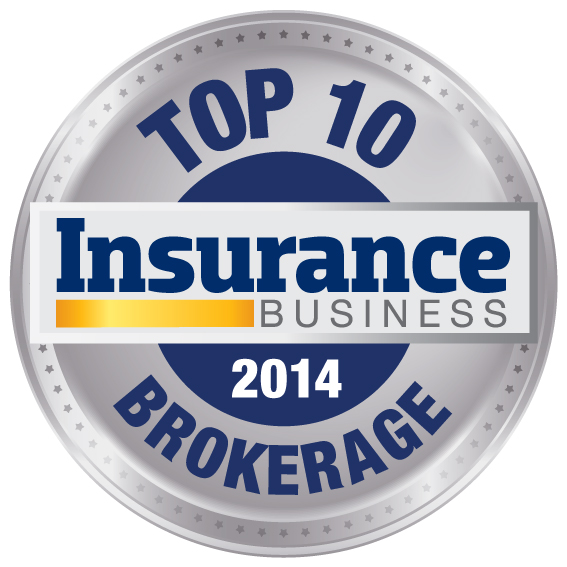 Top 9: IC Frith & Associates (WA)
IC Frith & Associates (WA)
Last years' ranking:
5
RICK PURSLOWE, MANAGING DIRECTOR
What's your reaction to making the Top 10 Brokerages list in 2014?
It is a massive honour to be recognised for this award for the second year in a row. We are truly humbled as we believe our actions are not a concerted effort to win awards but rather an ongoing effort to service our clientele the best way we know how.
What is one thing you did differently this year, and why?
This year we focused on our people and our core values. A great deal of time and resources were spent organising our management team so they could inspire and communicate with staff to make sure everyone was aligned with our core values. ... We are now experiencing the benefits of this.
Are there any metrics that you are particularly proud of?
We increased new client acquisition by around 100% over the last insurance period, yet we still have many long-standing clients who have been on our books for over 20 years. We have supported local communities for 30 years, and in many cases serviced families for three generations.
When it comes to an insurance brokerage, is bigger better, and why?
We can say with absolute certainty and confidence: bigger is not better – not when it comes to insuring our clients. Whether it's a university student with a single car policy or a corporate client with 40 plus policies, we treat everyone with the same amount of attention, professionalism and respect. With three branches in regional WA, we enjoy the fact our local clients get the personal attention they deserve, that they may not necessarily receive from a large firm in the city. ... Our clients are treated like people, not like numbers.
What would you say was the biggest challenge of the last year?
The economy for the mining and construction industries has softened. This has impacted many ancillary businesses. As a result, many firms have gone out of business or reduced operations. Strategic efforts to maintain and grow your business are a necessity in this volatile environment. We also have to stay focused on keeping our clients abreast of changes and reforms, both local and national, ensure they are aware of the insurances required and that we are providing an informative risk assessment for their business and industry. New concerns include... educating clients around various new technologies and social media based insurances.
Is there a philosophy or practice that you feel sets your brokerage apart?
Being family-owned and operated, we are a strong believer in relationships and customer service. We treat every member of staff as if they were family and our clients as extended family members. With this practice at the forefront of our minds, we aim to deliver exceptional personalised service. It is our commitment to deliver what is expected by the client in a timely and professional manner not just on one occasion but each and every time.
Company

Information
IC Frith & Associates (WA)