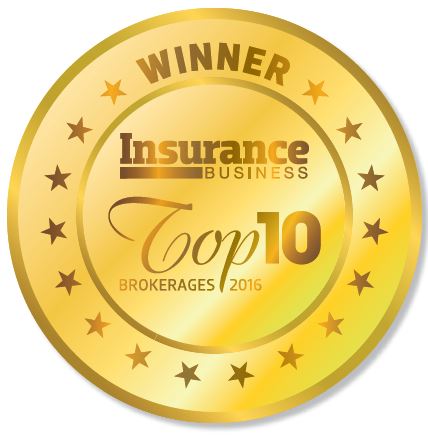 For the fifth year in a row, Insurance Business ranks Australia's top-performing insurance brokerages. So, who came out on top as the best of the best in 2016?
Welcome to the 2016 Insurance Business Top 10 Brokerages special report. That time of year has again arrived, when Insurance Business rates and ranks Australia's independent brokerages to conclude who can lay claim to being Australia's Top Brokerage of the Year.
Competition is as tough as it's ever been, with new brokerages throwing their hats into the ring again this year to take part.
The approach Insurance Business takes in its ranking of brokerages – using a range of criteria and adopting a 'handicap' method of scoring – ensures that even smaller players find themselves on a level playing field against larger businesses, allowing our team to determine which are truly the best in the nation.
On behalf of our team, I'd like to offer sincere congratulations to all of our entrants on their
ongoing hard work, which has seen some impressive achievements chalked up in a fiercely competitive market. I said it last year and I'll say it again in 2016: your work continues to attest to precisely how much there is to be proud of within the general insurance industry in Australia. I wish you the very best for the year to come.
Tim Garratt,
editor, Insurance Business