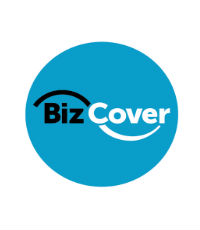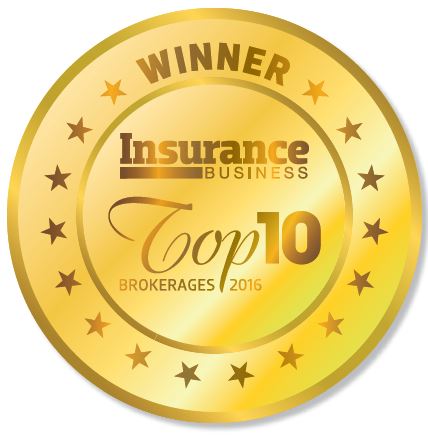 1 BIZCOVER PTY LTD
If there's one thing we know about BizCover CEO Michael Gottlieb, it's that he's constantly eager to challenge the status quo and provide innovative solutions to insurance buyers. His Mega Capital and BizCover businesses have achieved enormous success in every previous Insurance Business Top 10 Brokerages list, having ranked first on two occasions and second on the remaining two.
In 2016, Gollieb's BizCover finds itself at number one on the Top 10 Brokerages list, and is continuing to innovate and challenge traditional ideas around insurance broking.
Looking back over the business's last 12 months, Gottlieb says: "There has been a lot of focus on our technology this year, with a major redesign of our platform, as well as the launch of our white label solution, which has made the application process simpler and much faster."
Gottlieb emphasises the importance of brokers understanding their clients' needs and says there's no point in forcing advice when it's not what the client wants.
"There are essentially two market segments. First, those wanting advice and advocacy and are willing to pay for it. To this segment, it is crucial the brokerage provides advice, advocacy and a genuine outcome that is best for the client, not one that is best for the broker or insurer.
"There is another segment that is not looking for advice or advocacy, nor are they willing to pay for it. In this situation, it's best to understand this and provide an efficient transactional service."
Gottlieb says BizCover recognises that its people are fundamental to its success.
"On a practical level, we are consistently taking on board and implementing feedback for the business," he says.
"This is done through open forums, as well as employee innovation sessions, where they are encouraged to give new ideas for the growth of the business. This really helps them feel like they are part of the success of the business.
"We are also keen to develop the star performers and promote them within the business, and we have a number of initiatives, including leadership and management courses and career advancement programs, which the team are going through."
Gottlieb also speaks to the importance of specialisation in the insurance broking world of tomorrow.
"It is important to be regarded as a leader in a niche area. If you are regarded as a leader, you become the point for referrals," he says.
"Choose a group of occupations, a specific industry or type of risk, and become known as the best broker in Australia. For example, if you had a knee problem, you would see a medical practitioner that specialises in knees; it is unlikely you would go to or be referred to a generalist.
"Generalists will continue to be marginalised. It is important to ensure you are adding value in the supply chain, which is easier to achieve if you are a specialist.
"If you are simply providing information or a transactional service, you are likely to find
growth difficult unless you have an excellent technology capability."
Congratulations to Gottlieb and the entire BizCover team for a number one finish in 2016!
Company

Information
BizCover Pty Ltd

Level 5, 260 Elizabeth Street Surry Hills NSW, 2010