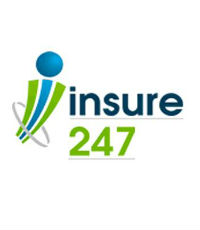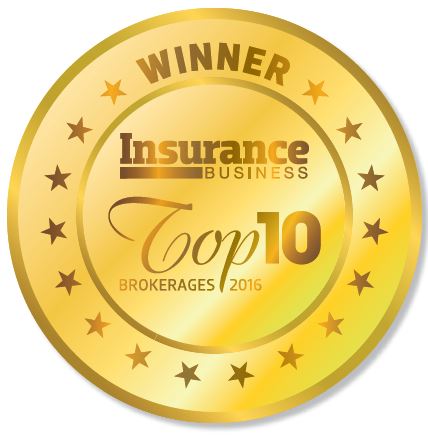 4 INSURE 247
Steve Sloan, CEO of Insure 247, tells Insurance Business that the brokerage's "young, vibrant" team has worked hard this year, and he feels confident that the company has an exciting future ahead.
"We have strived to be a paperless brokerage, and we have worked on systems that allow us to deal with large volumes of transactions in an efficient, timely manner without compromising quality and professionalism," Sloan says, talking about key activities of the business over the past year.
He describes the "caffeine-charged office" as a place where team members like to have fun, while also offering professional service to Insure 247's clients.
On what sets the business apart, Sloan says: "We offer the available options then let the market decide; the client wants a quick response and the ability to communicate with their brokers 24/7."
Not too long ago, he says, the business was confronted with issues associated with its technology.
"In our previous location we were limited by phone and data connection issues, and so we have upgraded all our services in our new location. This, combined with new software, has allowed us to handle double the amount of clients."
Sloan adds: "The team has worked hard to grow the business month on month; they all pull together to accomplish growth in a slowing market."
So, what should the insurance community anticipate from Insure 247 in the not too distant future?
"We expect to double our team in 12 months," Sloan says. "We see opportunities to grow our SME base while looking for new niches. Cyber is one exciting opportunity."
And when it comes to broker interactions with clients, both in today's world and tomorrow's, Sloan highlights that it's not always about the human touch.
"Brokers need to realise that not all clients want personal connections," he says. "Brokers need to learn to communicate with clients effectively on the medium clients prefer. Insurers need to support brokers as the professional edge and market options that brokers can offer will ensure the longevity of the industry."
Company

Information
Insure 247

Unit 7 C 76-84 Robina Town Centre Drive Robina, QLD 4226 Australia