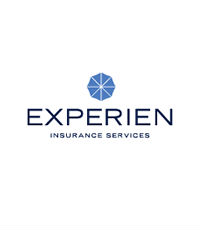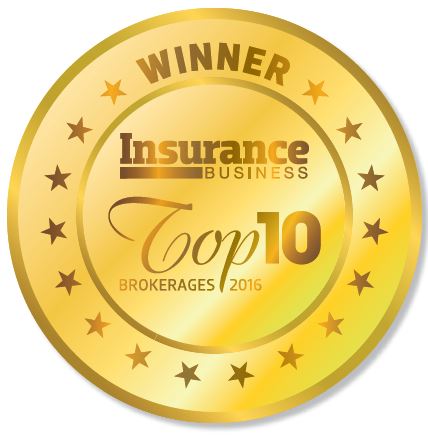 5 EXPERIEN INSURANCE SERVICES
Clive Levinthal, CEO of Experien Insurance Services, says the brokerage is "excited and proud" to be named one of Insurance Business's Top 10 brokerages for 2016.
"We have worked hard to build an amazing team of people with an amazing culture," he says.
"Our advisers and para-planners are compassionate and enthusiastic people who thrive on helping clients and each other. They strive to not just get great initial results for clients but nurture a long-standing relationship with each client and support them through life changes and, most importantly, any claims."
So, what does Levinthal think separates Experien from competitors?
"Our brokers have built up excellent knowledge of the insurance needs and solutions for doctors and dentists," he explains. "Some brokers specialise in the medical sector but usually for only one or two lines of insurance.
"We focus on a broad range of complex insurance categories and are happy to work with doctors and dentists late at night when it suits them; we are flexible whether they want us to meet them at their practice or home. Our brokers form a long-term personal relationship with each client and remain involved from the initial set-up of any insurance solution right through to the time of claim."
Over the last year, Levinthal says, there've been quite a few highlights for the brokerage that he's been particularly proud of.
"The positive response to our medical malpractice brokerage activities has been great as it's a new concept and service to the medical sector," Levinthal says. "We've also experienced good growth in all the other categories of insurance we provide advice on, and this has been rewarding."
And, fortunately for the business, there should be more good times ahead.
"We have launched a new multipolicy reward which we think is unique and will be well received by our target market," Levinthal says.
What does he think will be paramount for brokers operating in the world of tomorrow?
"Responding to the opportunities provided by technology is important; however, whilst technology continues to evolve, it's important to not lose sight of the personal element of advice and offering fantastic service. Technology can help a business a lot, but it will never substitute for fantastic personal service by a broker you know and you can call at any time."
EXPERIEN INSURANCE SERVICES ON PROMOTING A STRONG OFFICE CULTURE
Clive Levinthal says the brokerage applies considerable energy to maintaining and enhancing a great teamwork-based culture.

"We celebrate and reward teamwork every two months and award an annual overseas holiday prize to the member of staff that shows the greatest demonstration of teamwork as voted by their peers. We also focus on ongoing training and hold regular sessions to discuss things like claims stories, tricky cases and updates on insurers.

"Our brokers often take calls from each other around the country to get advice and help each other out. We also hold regular national team conferences where we all fly in to one location to hold training sessions, and we balance this with social activities to ensure we have a nice mixture of learning and fun."
Company

Information
Experien Insurance Services

Level 23, Chifley Tower 2 Chifley Square Sydney, NSW 2000 Australia