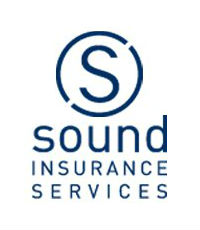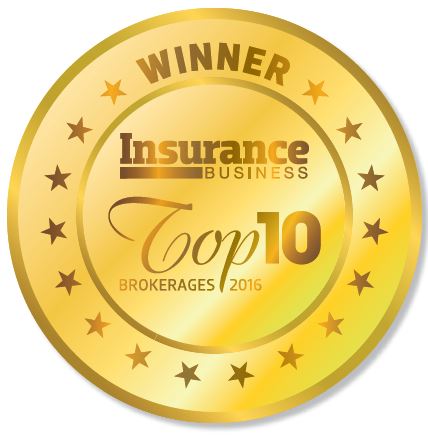 8 SOUND INSURANCE SERVICES
Simon Feldman, director of Sound Insurance Services, is very happy the business has been named one of the Top 10 Brokerages for 2016.
"It is fantastic to be recognised within the industry, and congratulations to all the other winners," Feldman says.
For Sound Insurance, it's all about continuing to focus on the same aspects that it always has.
"We are focused on advice and service, and our strategy for success over the five years since we started has not changed," Feldman tells Insurance Business.
Is there anything Feldman has done and continues to do, in order to ensure he gets the best out of his team members?
"As we are only a small team, we are like family," he says. "We trust our staff to deliver our customer service expectation and we are very flexible around working hours and location. As long as the job gets done, then our staff can work from the office or remotely."
Like many of their broking colleagues, the team at Sound Insurance, according to Feldman, are not focused on price.
"We understand the importance of price, but beyond that we concentrate on advice and service," he says.
"We are also focused on claims and making sure that clients are looked after during claim time."
Feldman adds that Sound Insurance also concentrates heavily on its underwriting partnerships.
"We are extremely conscious of making sure our relationships with the insurers are mutually beneficial and trusting."
Reflecting on the last 12 months, are there any business achievements Feldman singles out as particular highlights?
"We are extremely proud of our high retention rates, which means that our clients are happy with what we do," he says.
Contemplating times ahead, Feldman says it will continue to be business as usual, with the same focus that's worked for the business to date remaining at the centre of Sound Insurance's operations.
And does he have any thoughts on what brokers will need to do in order to be prepared for the world of tomorrow?
"Effective time management is the key," he says. "We are very fortunate to have a good work-life balance, which is based upon managing our time effectively. Being an AR of Insurance Advisernet also allows us to concentrate on customers whilst they take care of all the back office."
SOUND INSURANCE SERVICES OUTSIDE THE OFFICE
Away from broking, the Sound Insurance team is heavily involved in the sponsorship of several charities and sporting clubs. Last year, the business sponsored an orphanage in Haiti, which allowed for 10 children to have access to that orphanage for 12 months. Additionally, Sound sponsors Juvenile Diabetes and Wizo Victoria, and is a major sponsor of three sporting clubs. And its directors, Simon Feldman and Morris Alessi, are active mentors of younger ARs within the Insurance Advisernet Australia group.
Company

Information
Sound Insurance Services

Level 1/ 247 Hawthorn Road Caulfield Melbourne, VIC 3161 Australia