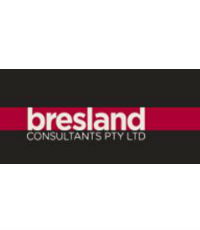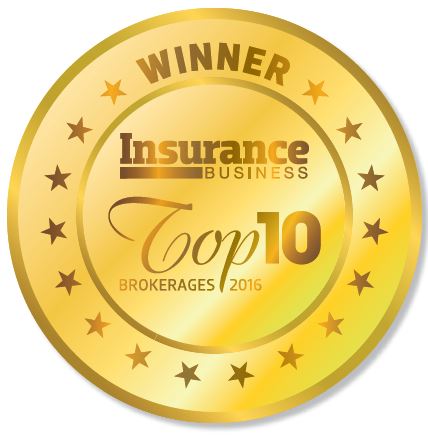 9 BRESLAND CONSULTANTS PTY LTD – IAA
Russell Bresland, principal at Bresland Consultants, and his business are no strangers to accolades. For three years in a row, the brokerage has been Allianz's Insurance Advisernet Australia AR of the Year, and both Russell and Jaron Bresland appeared in the Insurance Business Elite Brokers list earlier this year (placing at number one and 10 respectively).
Now Bresland says he feels "elated" by the news that Bresland Consultants is one of the Top 10 Brokerages for 2016. This year the business has moved into new premises that he says have been purpose built for its staff , who work hard and are dedicated to "first-class service" of its clients. Bresland adds that the majority of the brokerage's new clients come from referrals.
"We have a very close and committed team that work well together, each helping the other with any issues they may have," he says.
Talking about educating and training, Bresland says, "We promote continual learning to staff. All our brokers are encouraged to undertake tertiary studies."
He also says the business is committed to regular professional development days.
Asked about particular highlights of the past year, Bresland mentions a large account that was secured right at the end of the last financial year by one of the business's newer brokers.
"We received the appointment at 3.50pm on 30 June," he recalls. "The team stayed back to ensure the business was processed on that day!
[It was] a very nice close to the year."
Turning the topic to times ahead, it certainly sounds as though Bresland and his team have plenty planned!
"We have several new initiatives in the pipeline," he says. "As the saying goes, watch this space. We have set business plans to 2020 to aspire to!"
And on the insurance industry of tomorrow, what does Bresland have to say on how brokers will need to equip themselves to succeed?
"Brokers need to be tech savvy," he says. "We are in the advice game, not price game! Brokers need to be innovative, creative and authentic to be part of the future. The broker client of the next few years will be very different from the current and immediate past. Be ready to meet the challenge."
Company

Information
Bresland Consultants Pty Ltd – IAA

29 Teddington Road Burswood, WA 6100 Australia