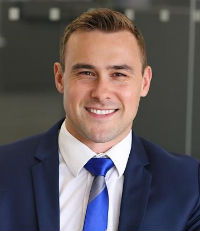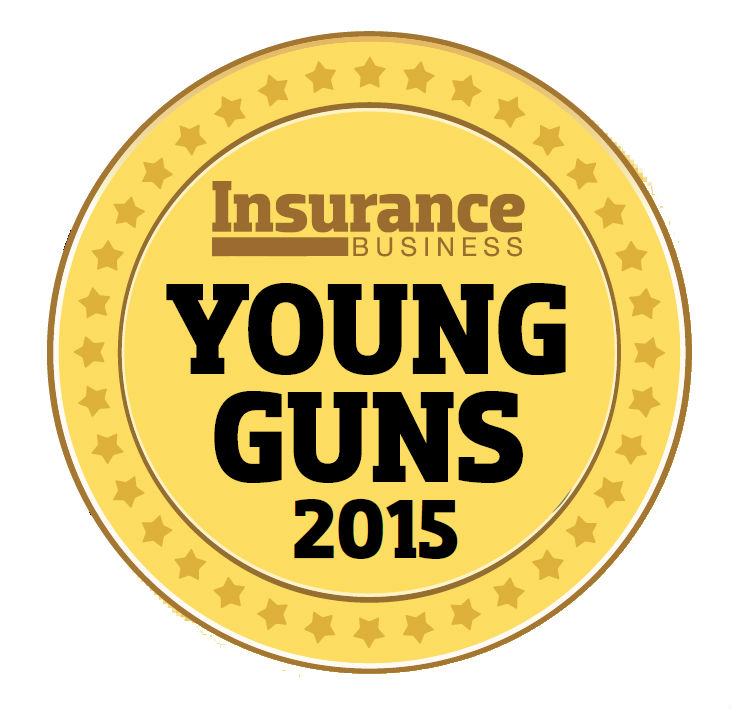 Arné Booysen
ARNÉ BOOYSEN
Senior underwriter – professional indemnity/directors & officers
LONDON AUSTRALIA UNDERWRITING (LAUW)
When Arné Booysen was employed by LAUW in 2009, it was to focus on professional indemnity insurance. It wasn't long before he began cross-selling management liability with the professional indemnity placements and, within two years, he was promoted to senior underwriter, having grown the management liability book by 25 per cent, alongside his professional indemnity responsibilities. Booysen's colleagues say his service ethos has created strong broker relationships, which have enabled him to not just maintain but grow LAUW's presence in the market.
Booysen started his career at Aon in 2005 in Administration. A year later he was promoted to Account Broker and the following year to Account Executive. He always wanted to pursue a career in underwriting and when the opportunity arose to work at LAUW, he said it was a "no brainer".
Booysen hopes to have increased exposure to the emerging products side of the business, including cyber liability and technology. He constantly strives to be a valuable member of the LAUW team with a view to eventually becoming part of the senior management team, and taking the company on to greater success.
Company

Information
London Australia Underwriting

Level 9, 140 Arthur Street North Sydney, NSW Australia 2060