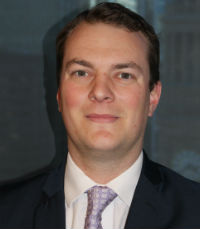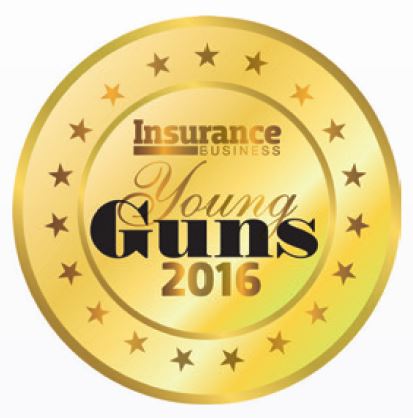 ANDREW MICHELL
ANDREW MICHELL
Business relationship manager, QLD
QBE INSURANCE
Age: 32
Andrew Michell is a valued business relationship manager in QBE Insurance's Brisbane office.
He commenced with QBE in 2004, when he joined as a mail services officer. Since that time, he's received several promotions (from assistant underwriter to underwriter, before later becoming a team leader and then a service manager) and has secured an impressive number of accolades along the way, as well as continuing to add to his educational qualifications.
As an underwriting team leader managing 14 underwriters, he increased their staff engagement score by 10%.
Michell is a graduate of QBE's eQuip program and has also participated in its leadership academy, completed its internal advanced liability training program and been involved in the coaching and mentoring of a number of staff members.
He continues to focus on developing his career with the global insurer and hopes to progress to a senior sales role, or business manager or business department manager role in the future.