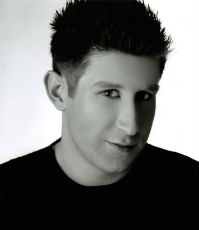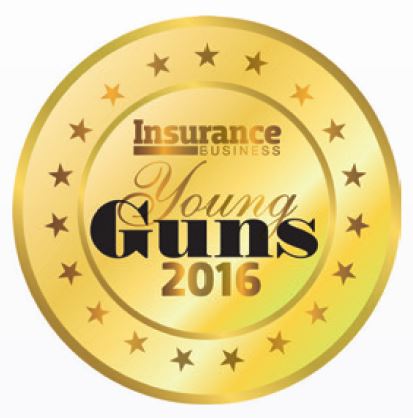 BEN ATTENBOROUGH
BEN ATTENBOROUGH
Managing director
EARTH INSURANCE
Age: 33
Ben Attenborough is passionate about the importance of insurance broking advice. He is the managing director of Earth Insurance, based in Melbourne, and is responsible for facilitating hard-to-place professional indemnity policies for construction professionals, managing a portfolio of $1.8m in GWP.
Attenborough's career goal is to diversify as much as he can and help as many businesses as possible.
He says he also wants to find new ways of delivering insurance broking services and enhan-cing the customer experience.
In recent times, Attenborough has been an advocate for the industry at ANZIIF's Careers in Insurance stand at Melbourne University's career expo, encouraging students to consider pursuing a career in the industry.